New Year 2021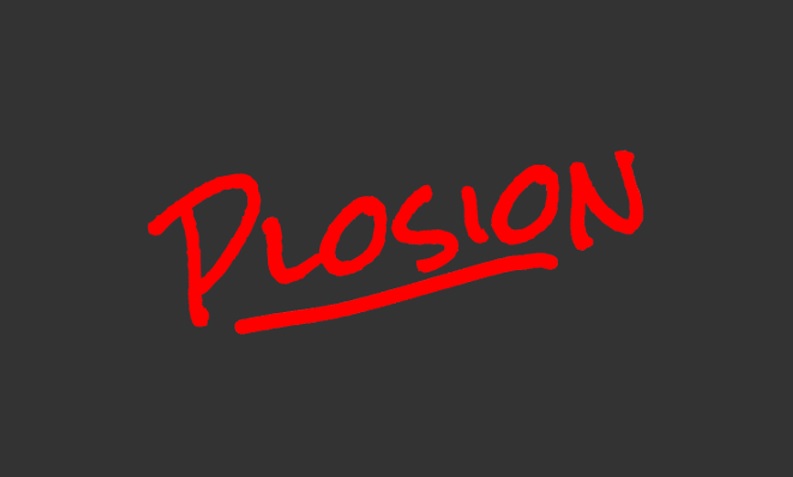 The Plosion ® Group team would like to wish all of our customers new and old a happy New Year for 2021, we hope it will bring everything you are striving for.
Future
Plosion ® Group has made many changes in the year 2020 and has naturally progressed, creating numerous new businesses.
The newest edition to Plosion ® Group
Our newest edition to the Plosion ® Group is the long awaited and highly inquired about, Plosion ® Nutrition. Plosion ® Nutrition will be fully stocked in the month of January of 2021, laden with specialized teas sourced from Asia.
Plosion ® Web Design news
While the Plosion ® Group team has been busy with internal projects, we have also been asked to prioritize time for numerous classified projects. In addition, we have been busy with maintenance work on many of our customers' websites.
Sign off
Plosion ® Group strives to serve our customers as we have been doing since 2009 with paramount quality services, products, and customer support in 2021 and beyond.
Benjamin Toby Stokes – 28/12/2020
Close