WHO?
We are a complete creative web design consultancy, with over 10 years of experience in web design, development, and digital marketing. We have an outstanding reputation for, on-time excellence in the digital arena.
Our main services are consulting, website design, content writing, development work, bespoke programming, and digital marketing.
We work with small upstarts to national corporations. Our people and partners are highly qualified, skilled individuals, with many years of experience working with a diverse portfolio of clients.
Plosion ® Web Design = Imagination, originality, courage, simplicity make extraordinary results . . .
BUSINESS CONCENTRATION
CONSULTING
DEVELOPMENT
DIGITAL MARKETING
DEDICATION
Scalable
Plosion ® Web Design operates a streamlined business that allows us to move as effectively and quickly as possible in line with our client's needs.
Experience
Founded in 2009 we have many years of hands-on experience working with a diverse portfolio of clients from jewellery manufacturers to crane manufacturers.
Research
Constantly researching the evolving digital technology arena for new solutions, we help make your business more efficient.
Our staff are introduced to relevant courses for health and safety, equality and diversity, customer service, and any other courses we see relevant. We believe in strong educational ethics and provide ongoing support and training to help develop our employees.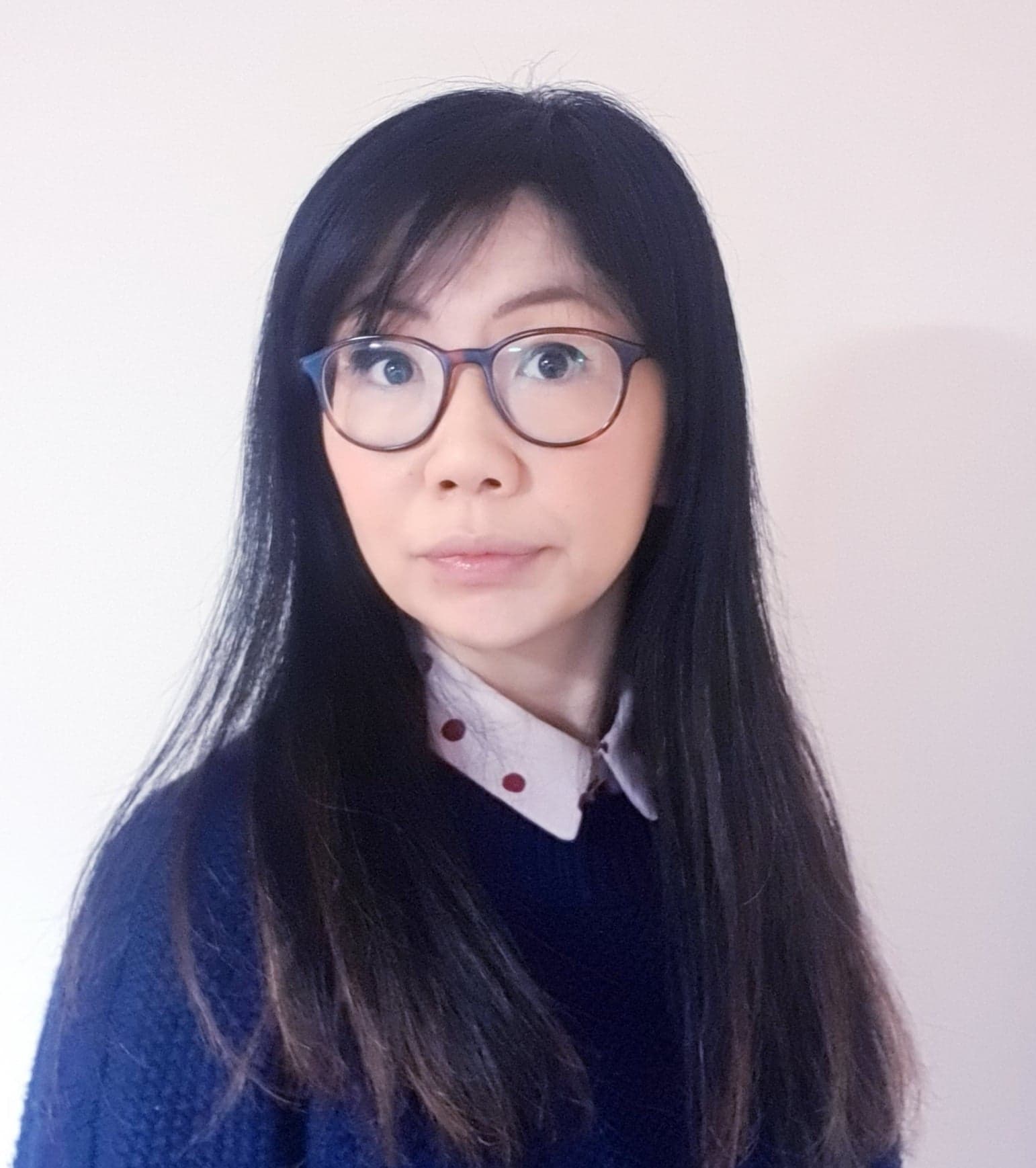 Lisa Tien
Digital Communications Manager
Lisa has an abundance of knowledge in the media, recruitment, and the counseling sector. She has gained a BA (Hons) in Media and Graphic Design and has many other qualifications related to her expertise.
Internet Related Skills
Digital marketing
Content writing
Digital media
Digital animation
Project management
Graphic design
Hobbies
Baking
Music
Films
Health & Fitness
Bouldering, Roller Skating, Hiking, Badminton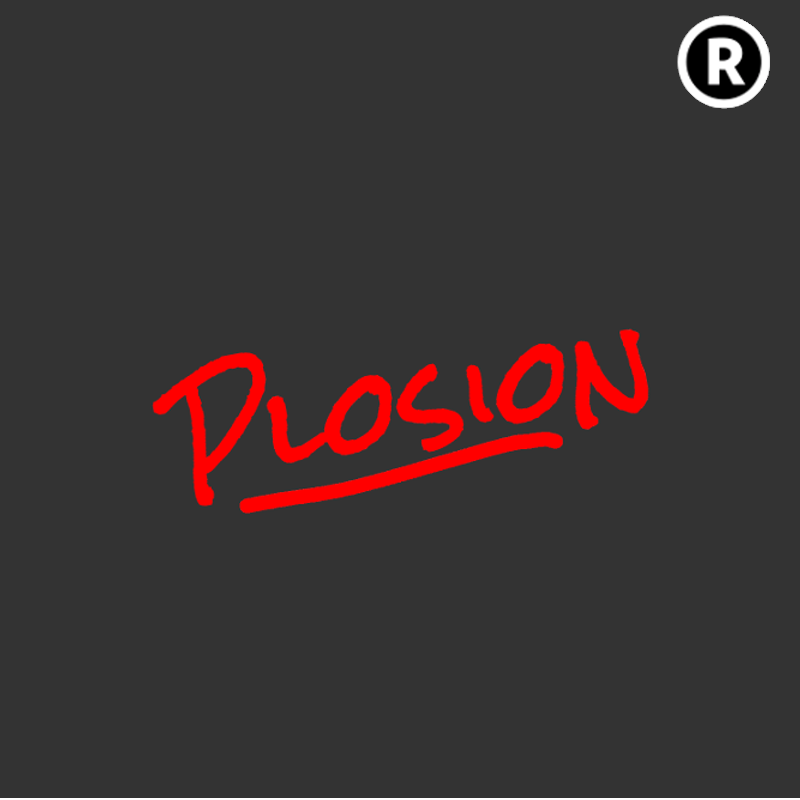 Benjamin Toby Stokes
Founder & CEO
Benjamin has been coding since the 80's back when Acorn Electrons were popular and so was the code "BASIC". An experienced website designer and developer, very accustomed to modern CMS's such as WordPress and Magento since 2009. Benjamin still takes part in the design and build of websites and is heavily involved in all other areas of the business.
Internet Related Skills
Wordpress & Magento
Brand creation
SEO
Digital marketing
Content writing
Project management
Graphic design
Hobbies
Music
Films
Health & Fitness
Education
Bouldering, Hiking, Badminton