Google MUM algorithm update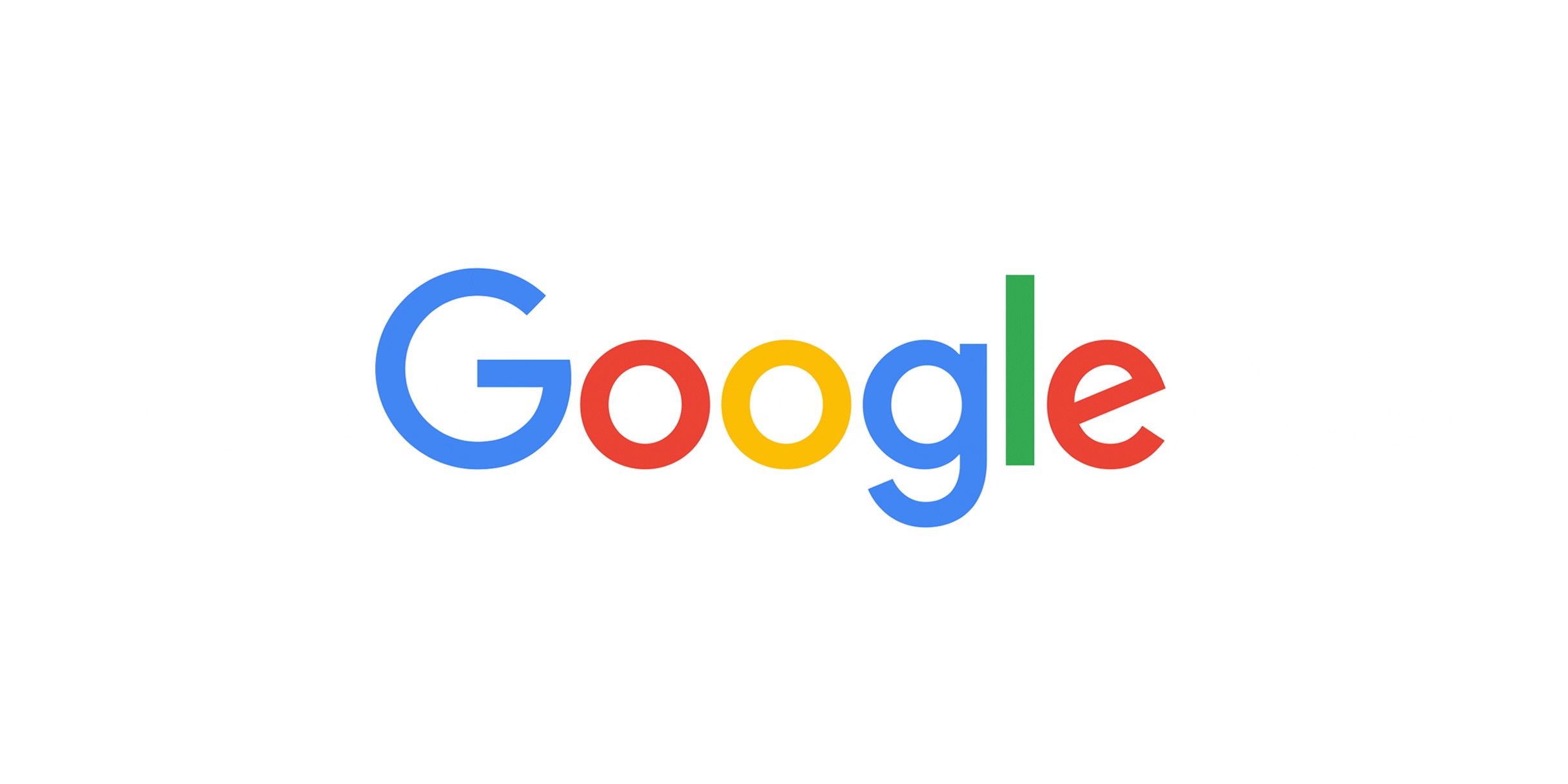 The most noticed SEO trend in 2021 was Google's many algorithm updates. There were so many updates towards the 4th quarter that we are still measuring how the searches were affected.
In this article, we list how the MUM update is going to make an impact in Google search in the year 2022.
Multitask Unified Model (MUM)
The first rollout of Multitask Unified Model (MUM) was released in June 2021, this algorithm update was released to upgrade part of the BERT algorithm. Google released a comment saying that MUM was 1,000 times more powerful than BERT and it was complemented by a host of features that utilized the latest AI technology.
The reason why this algorithm will affect Google search in 2022 is because BERT took years to fully mature, and this means that the MUM algorithm is suggested to impact Google search the same way. One feature has already been released being passage indexing, and we will see a lot more features being released in 2022.
Google has told us that MUM will improve Google search's search by understanding a searcher's more detailed search queries. Google has released some of the features that MUM will possess:
Subtopics
Visual search via Google Lens and image recognition
A 'Things to know' section
'Refine this search' and 'Broaden this search' feeds
Translated results from multilingual content
Misspelt words understanding
Key moment understanding in video content
Why Has Google Launched Another Update?
As humans progress so do AI for search, Google has embraced new AI technology to help its searchers find what they are looking for at pinpoint accuracy. The search engines first started by the use of searchers typing in keywords to find what they were looking for, as search engines and technology have progressed over time we are experiencing different levels of search. At this precise moment, we are using a search algorithm called natural language processing. The BERT algorithm was first configured to handle natural language processing, but now MUM has superseded BERT.
What Does MUM Mean for Your Business?
Google's MUM algorithm is suggested to have a very noticeable impact on your business website's online presence, as this algorithm will create a cohesive search methodology. Meaning that MUM will change the way search is used, thus changing the way SEO is performed.
Some sceptics to MUM have said that the new algorithm will end SEO as we know it, however in SEO defence, John Mueller who is Google's Senior Trends Analyst has opposed this. He has said that it will change SEO as we know it today.
To comply with Google's MUM algorithm more strategic technical SEO will need to be performed to improve your website in the Google search listings. All the while you will obviously still need to provide rich content, site audits, keyword research, and create backlinks – plus lots more.
More Information
For more information contact Plosion Web Design via our contact us page and one of our team will be happy to answer all of your questions in relation to Google updates and how they may affect your online business.