Experienced web design company in the west Midlands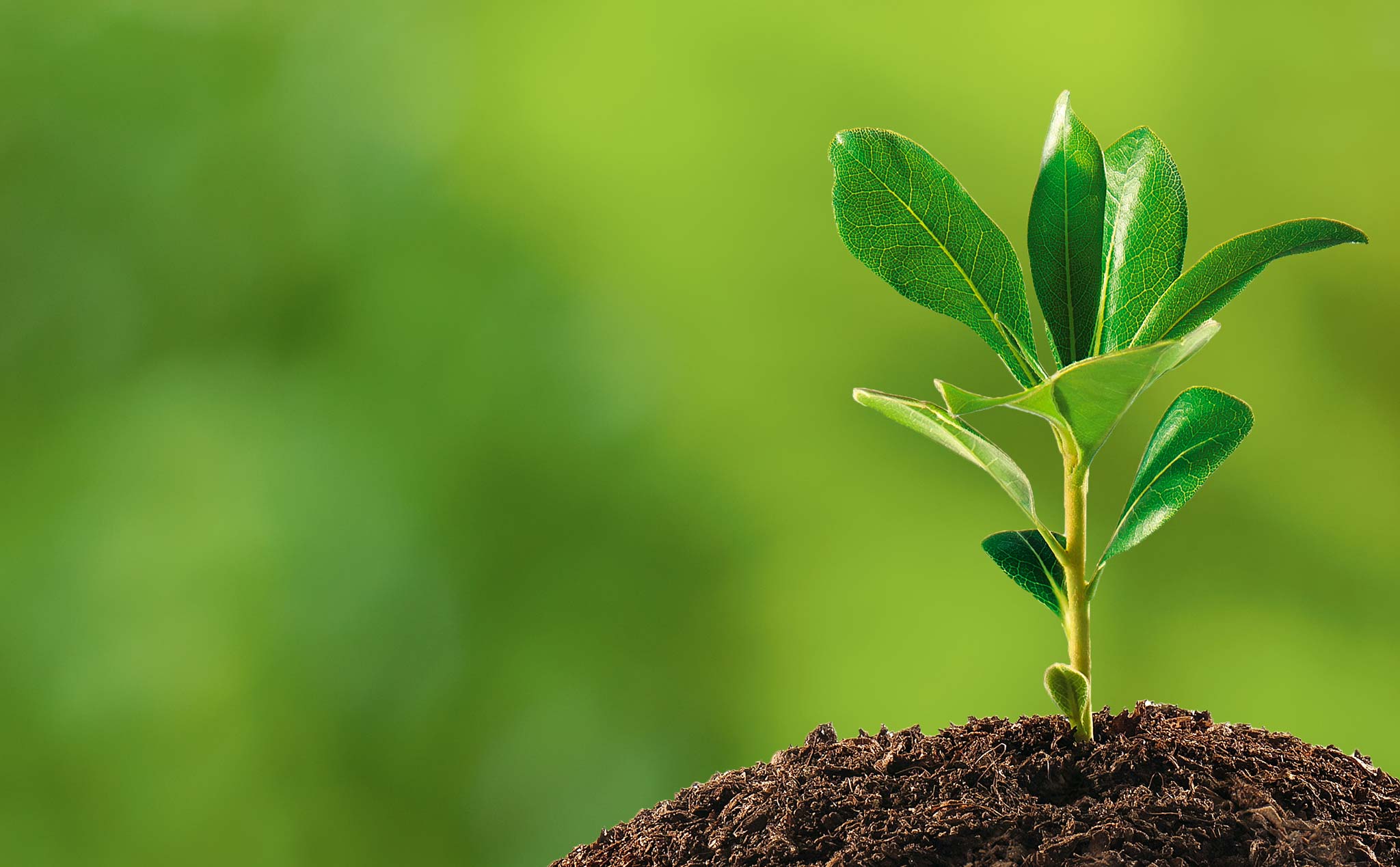 Are you looking for an experienced web design company located in the west midlands? Plosion Web Design has an abundance of web design technology experience. We have been trading since 2009. In our 11 years of active trading, we have seen many changes within the digital web and other programming arenas. We have encountered many different problems, and have solved them all successfully. We have evolved and introduced new technologies to our growing services. We have made strategic investments allowing us to still grow in adverse economic conditions. All the while being agile enough to quickly change course in upward and downward trends we encounter in the business world.
Sign off
Plosion Group is a strong well positioned established business, with a strong portfolio of customers. If you would like to be added to our portfolio contact us for a consultation in the first instance.
Close
11/01/2021
Benjamin Toby Stokes