Magento & WordPress solutions . . . .
Web Design
Consultancy
Based In Ipswich, Suffolk
WHO ?
The story so far entails 8 years of website design, development, digital marketing, and consulting, to select professional SME and corporate sectors. We have worked with numerous clients to include the NHS, and large national construction and development companies. Located in central Ipswich, Suffolk, we build brand awareness and deploy strategic web design solutions.
Your website is paramount to your brand, and of course, your website will portray how customers will depict your business online. We take the time to understand your online business objectives, then implement an action plan to attain said objectives.
Web Design
We develop lead generation and brochure style websites on the robust WordPress platform.
SEO
We provide bespoke SEO packages to support your business via increasing traffic and improving website retention.
eCommerce
We develop bespoke scalable eCommerce websites using the Woocommerce and Magento platforms.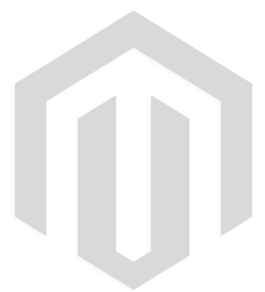 Magento
Join the Magento community by investing in Magento 2, and share the same technology as the world's biggest brands. Magento is renowned for its scalability, to fall in line with your customers buying patterns. Magento is the world's leading eCommerce platform, with more than 250,000 live merchant stores successfully trading online.
Our solutions specialists offer Magento consulting, development, digital marketing, tiered hosting, and support plans, to effectively help your eCommerce store evolve.
Security is paramount to any online business, thus our continuous store monitoring enables us to eliminate security threats and breaches. To include malware injections, and the shoplift bug (January 2015), monitoring is costed out as a retainer based service.
You can telephone us on +44 (0)1473 845027 or alternatively send an email via our contact page.