What is PPC and how does PPC work?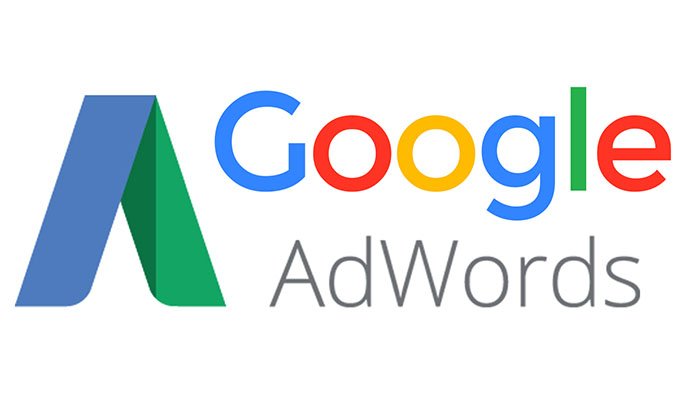 Are you looking to find out information regarding PPC? This article has been written to give a brief insight into what it is and how it works.
What Is PPC?
Pay Per Click can be described as an advertising model that allows businesses to place adverts on a platform, in turn, the platform charges the business a fee when an advert is clicked.
Search engines such as Google a very popular platforms that display PPC adverts that are relevant to a searcher's interests.
How PPC Works
When there is allocated advertising space for a PPC advert within the search engine results page, an automated auction takes place.
The criteria for who will win the bids comes down to criteria such as; the quality of the advertisement and of course the amount of money that has been placed.
The adverts that win the bidding war are then displayed in the PPC search engine results.
Keywords
Keywords are crucial to any PPC campaign:
Queries are what searchers enter into search engines to find what they are looking for
Keywords are what PPC or organic search engine marketers use to match queries
Through the PPC platform advertisers can choose if they want to match keywords exactly or use variations to cater for spelling mistakes and longtail queries.
It is also possible to add negative keywords to stop any unrelated clicks.
Adverts
Another crucial aspect of PPC is creating the adverts for campaigns.
Adverts are what will be displayed on the search engines if the bidding war is won. Typically a PPC advert will include information such as a headline or multiple headlines, various descriptions, and a URL that will point to the website that is being advertised.
PPC vendors like Google and Microsoft also include an option that will add features to the advert this is called "extensions". Some examples of extensions include; site link extensions – quite like organic SERP site link extensions that display multiple links to different pages of the advertised site, call extensions – that include a telephone number. Extensions are very valuable as they add meaningful value to the advert.
Budgets & Bids
An advert must have a dedicated amount set for its chosen keywords. The budget for keywords is set during creating the advert, the spend can go over daily but not monthly, bid amounts can be set automatically or manually.
Aim
The aim off all PPC is obviously to make a conversion, to include:
Purchasing a service
Signing up for a newsletter
A phone call
And more
For more detailed information regarding PPC please contact Plosion Web Design via our contact page.