WordPress version 5.6.2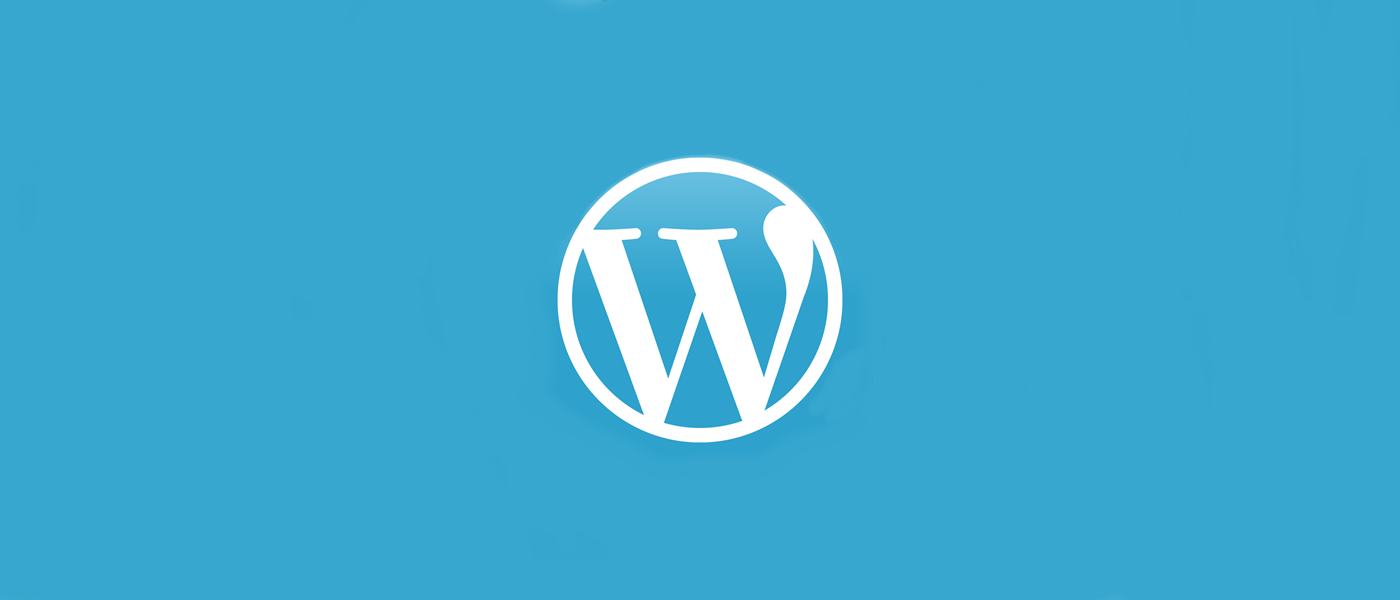 WordPress version 5.6.2 was released on the 22nd of February with no noticed adverse problems on our hosted websites. WordPress released the update to fix some bugs it had found, including:
Leave site? Changes you made may not be saved – custom taxonomy pages
A bug fix for a third party plugin called ultimate addons by Brainstorm Force
If you are not paying a retainer for one of our WordPress maintenance plans, it is highly recommended to update your WordPress website, or ask us to makes the amends needed.
More information
If you require further information regarding this article contact Plosion Web Design – Telephone us on: +44 01543 732 056 for assistance.