WordPress 5.7 provides safeguarding with one click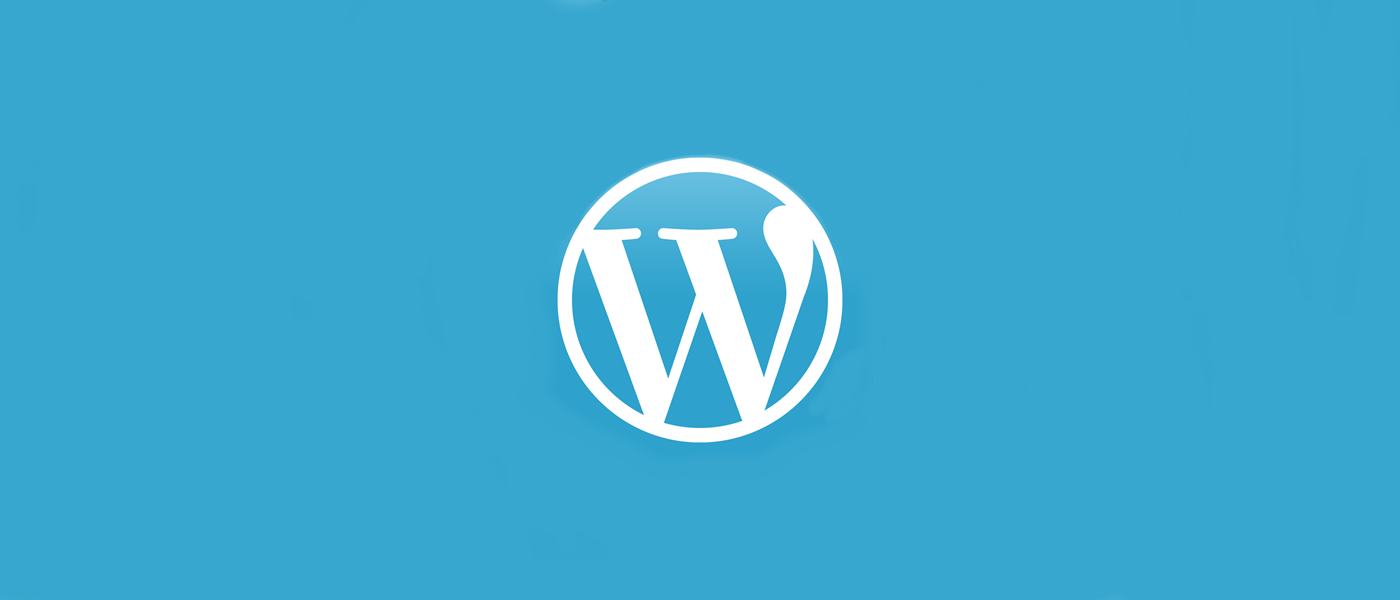 Converting your website from HTTP to HTTPS has never been as easy.
Building a brand new website and upgrading the security from HTTP to HTTPS will become so much easier with the new release of WordPress CMS.
WordPress has named its 5.7 release "Esperanza" this release has been named after the musical genius Esperanza Spalding.
While there have been numerous improvements to the editor, we would say one of the biggest improvements is the ease of use button that converts HTTP websites to HTTPS. To do this the initiation process will convert the WordPress database URL's to the new HTTPS protocol.
What is HTTPS?
HTTP and HTTPS both provide a process to allow a web browser to connect to the server for a response, but HTTPS does this using TLS/SSL encryption to make all processes secure – while the HTTP connection is not secure and in plain text.
When is WordPress 5.7 available?
WordPress 5.7 is available now to download.
If you have any questions please do not hesitate to contact us at our Lichfield web design office.