Why is WordPress a Strategic Business Website Platform?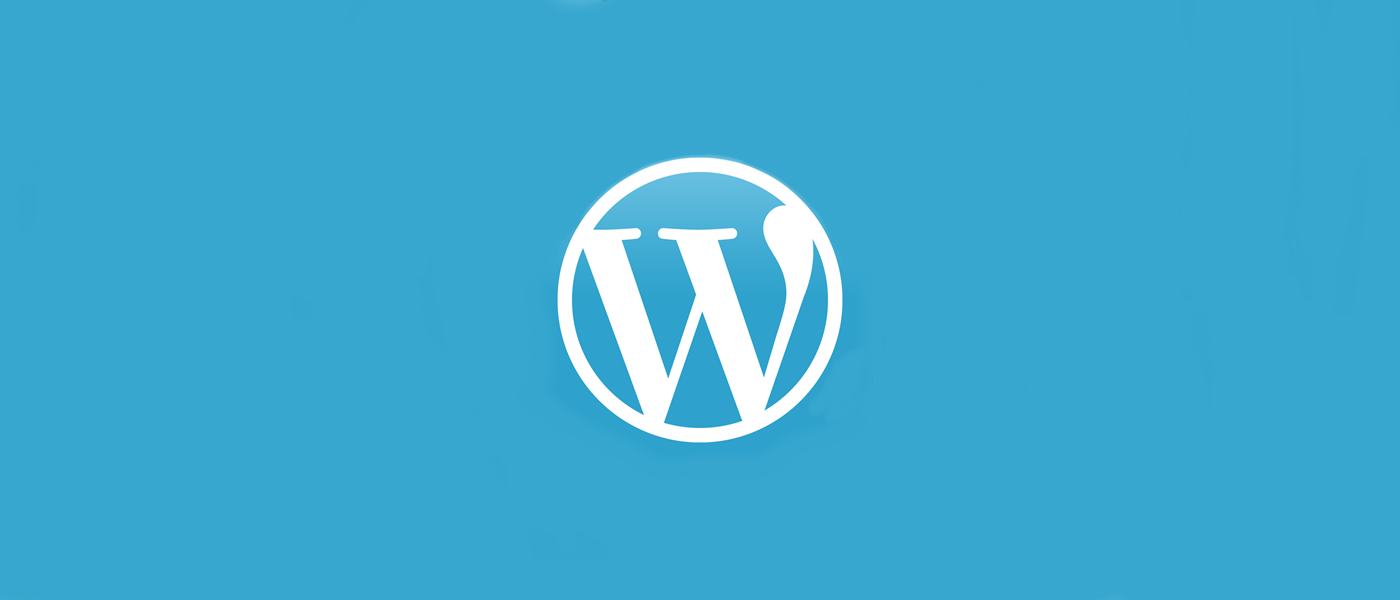 It can be quite a difficult decision deciding which Internet technology platform to use to develop a new website project. Key points to look at are; is the solution needed suitable for open-source, is the open-source platform fully customizable, is the platform SEO friendly, is the coding fluid, is the platform front-end easy to use? If you have answered yes to all of the above, then there is a high chance you are going to utilize the WordPress platform for your new website design project.
What is WordPress capable of?
The WordPress CMS is used to build many types of websites, a selection of these websites are as follows:
A normal website with static pages, sub-pages, contact forms, and so forth
Ecommerce websites utilizing Woocommerce – allowing fully functional online stores
Estate agent websites – allowing large database of listed properties, and content
Education websites – allowing a large database of content, and courses provided
Travel, tourism, and hospitality websites – allowing a large database of different holiday packages, and content
Car leasing and other automotive websites – allowing a large database of different makes and models of vehicles
News, magazine, and blog websites – allowing a large database of content and information capture
WordPress themes
WordPress themes are a great alternative to a bespoke CMS solution, after all, they are not that much different, and the design of the website is still bespoke. WordPress themes tend to be quite secure as they are updated quite often by the theme developer. When buying a WordPress premium theme, purchasers have the option of extra support subscriptions, advice can be gained from a WordPress website design company to see if this is a good solution. It is best practice to appoint your preferred WordPress website design company in sourcing the correct premium theme for the project, as they will perform all of the appropriate QA checks and perform a security audit on the software – via localhost.
WordPress Plugins
WordPress plugins are generally small software scripts that are installed via FTP, or the WordPress CMS. There are literally over 250,000 plugin solutions. These solutions cover a multitude of website needs and wants, and like WordPress plugins are also open source, which means anyone can develop them, and anyone can alter them. Your preferred WordPress website design company should have knowledge of WordPress plugins, and which plugins will be suitable for your website project. It is important to note that the more plugins a website has the more at threat it will be to hackers, hence why it is important to update all plugins if an update is available.
Why Choose WordPress?
WordPress is a tried and tested Internet technology, the first WordPress software released was version 0.70 way back in May 2003. Every other edition that is released comes with updates, which obviously increase security, usability, and fluidity.
WordPress is followed by a supermassive community, this community is constantly updating, bug fixing, and making suggestions. Thus, enabling WordPress to be one if not the best opensource solution in the World. After all, WordPress now powers 35 percent of all websites on the World Wide Web!
WordPress Features
Unlimited posts and pages
Unlimited media uploads (images and videos)
Unlimited categories and subcategories
Unlimited plugins (not advisable)
Mobile friendly (depending on themes chosen)
Automatic syndication
Canonical tag
SEO friendly URL's
Fully scalable
Import data from many different platforms
Built-in search
Multilingual capable
Abundance of plugins
Password protection
Monitor comments that are posted
Spam protection
Page and post workflow controls
Multi-user
Intelligent editor
Shortcodes
Embedded code function for sites such as YouTube
Media library
Advance SEO – via plugins
WordPress resources
Official WordPress resources recommended are:
WordPress Codex (basic tutorials of how to develop a WordPress website)
WordPress Code Reference (for developers, includes documentation)
Conclusion
WordPress is a brilliant CMS software platform for individuals, established companies, and everything between. It is a solution abundant with great resources to help a company achieve its mission on the Internet. A basic WordPress website can be developed by an unskilled individual after reading through the official WordPress Codex website. However, if you lack resources to build in house, or have a more complicated project, it may be better placed with a WordPress website design company such as Plosion Web Design.
Further information
For more information on WordPress software capabilities please contact Plosion Web Design via our contact page.