How to Improve Your Local Rankings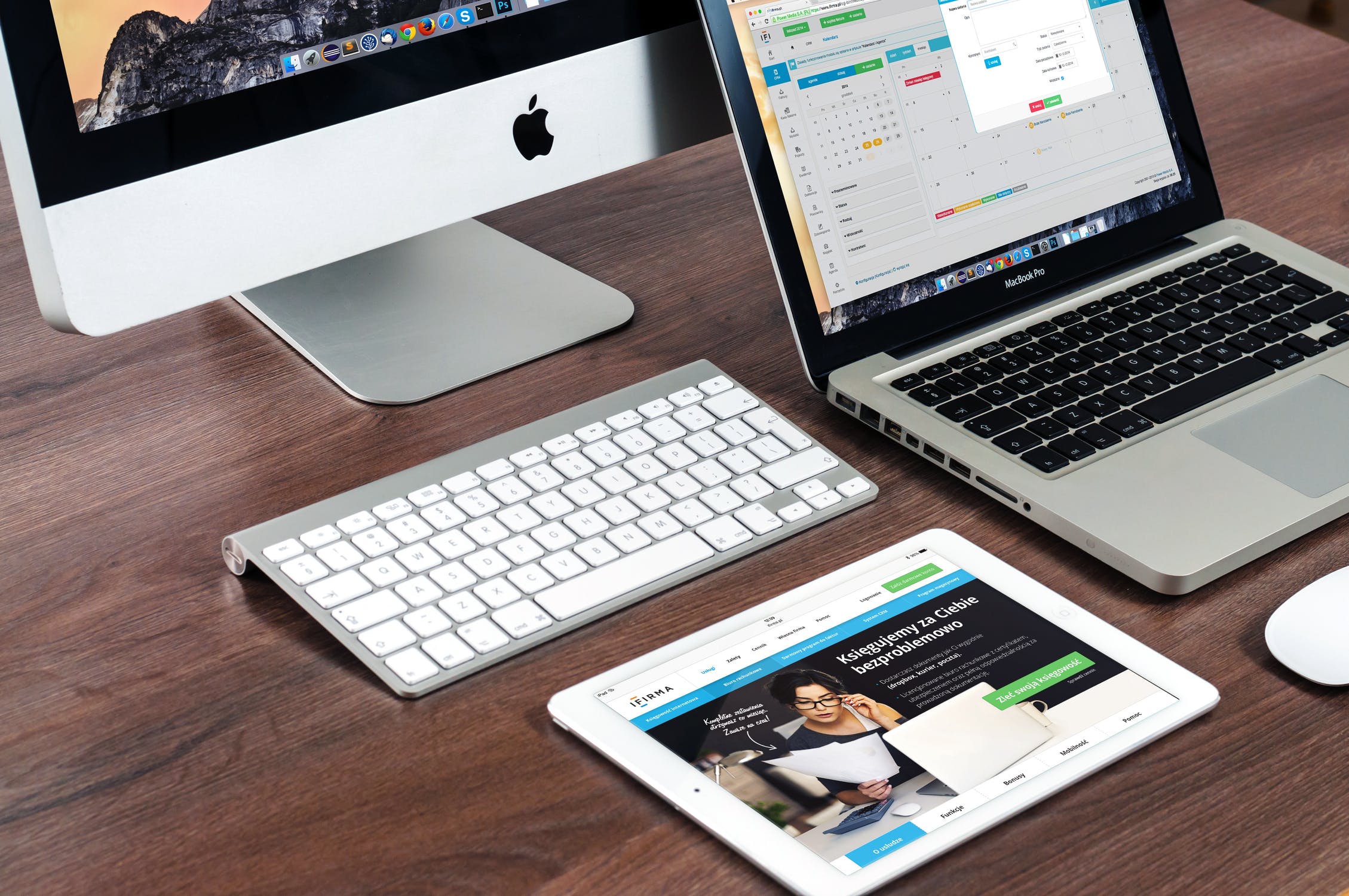 Are you lacking local traffic to your website, follow this SEO guide to see how to improve your traffic.
For Internet searchers looking for local services and products, ease of finding these are one of their top priorities. This is why Google has put more emphasis on local searches to ensure that users of Google are finding local services and products in a speedy manner. It is now very important for any business website to have good local search engine rankings to compete with the ever-increasing demand for local search engine listings.
So What are Local Search Engine Rankings?
Local search engine rankings are searches by users looking for services and products in a local area. These rankings tend to occur when a user is searching by including a local keyword such as Web design Lichfield or restaurants near me, and when Google or other search engines use the userss' location based on their geodata.
So What is Local SEO?
Local search engine optimisations can be explained as a way to optimise a website to show on the local search engine results. We are now seeing a strong trend that shows local SEO being utilized by many leading brands and agencies. These search engine tactics are deployed so that businesses can increase their overall exposure in the local community, thus making users aware of what services they offering near to their locality.
What can Local SEO Do for Your Business?
We have researched Search Engine Journal to show how powerful local search engine optimisation can be:
78% of local searches performed via mobile devices result in an offline purchase.
71% of people who are visiting a businesses address for the first time say they confirm the address via a local search.
50% of people who search locally say they actually visit the establishment within one day of performing the search.
18% of local mobile searches lead to a sale within one day.
This data shows how valuable local search can be for your company.
To rank your website effectively on the search engines there are some rankings signals that search engines look for:
Google My Business listing
Google My Business categories
Google My Business images
Facebook Business page
Consistent business name, phone number, and address information
Online major directory listings
Developed to be mobile responsive
Localised and optimised onsite copy
High quality backlinks
Positive reviews
For further information on how to optimise your website for local search engine listings, please contact one of our team at our web design office based in Lichfield.