How vital is page speed for SEO?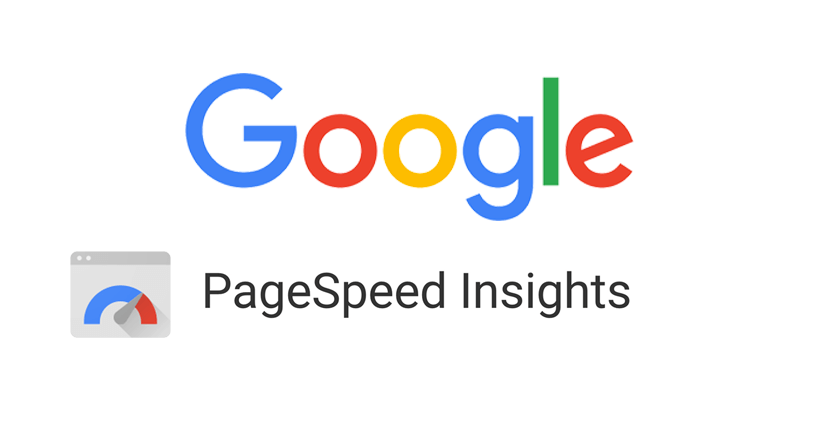 Page speed explained
The most simple way to explain page speed is; how long it takes to load a web page. The reports concentrating on page speed have released data to suggest the average optimal range for page speed is between 0-3 seconds. Your own page speed will vary depending on several different factors, such as the size of image, CSS, HTML files, and of course the server response time.
With this being said, page speed is not that straightforward as the information above, this is because there are many different ways of measuring page speed, including:
Fully Loaded Page: The time it takes for all elements and resources on a web page to load.
First Contentful Paint: The time it takes a web page to load enough data (text, images, and graphics) for the user to be able to successfully interact with the page.
Time to First Byte: The time it takes for a page to start the loading process. An example of this is when a page displays a white page at first, that is the time to first byte.
These are not the only ways to measure page speed, and it is important to remember not one metric is more important than the other.
How important is page speed?
Google has been using page speed as an important factor in determining SERPS since 2010 and announced its importance in 2018 with the rollout of the update named The Speed Update.
Because user experience classes page speed as such an important factor so does Google and the other search engines. Because Google is wanting to provide the best user experience possible for people who use its search engine, they take their search engine guidelines as a very important factor when assessing websites to see where they will be placed within the SERPS.
How does Google determine your site's speed?
This information has yet to be released by Google, however, Google has a page speed tool you can use called the Google Pagespeed Insights tool, from this tool we can only assume Google assesses a website using a fully loaded page, first contentful paint, and time to first byte.
Conclusion
If you think your website is running quite slow, do not discount your website altogether. You may need the help of an SEO specialist, an SEO specialist can help you improve the page speed of a website.
Plosion Web Design have a multitude of knowledge in technical SEO and are a specialist in this type of SEO, contact one of our WordPress maintenance team for more information.
If you have any questions please do not hesitate to contact us at our Lichfield web design office.