WordPress now Dominates the Internet Technology Arena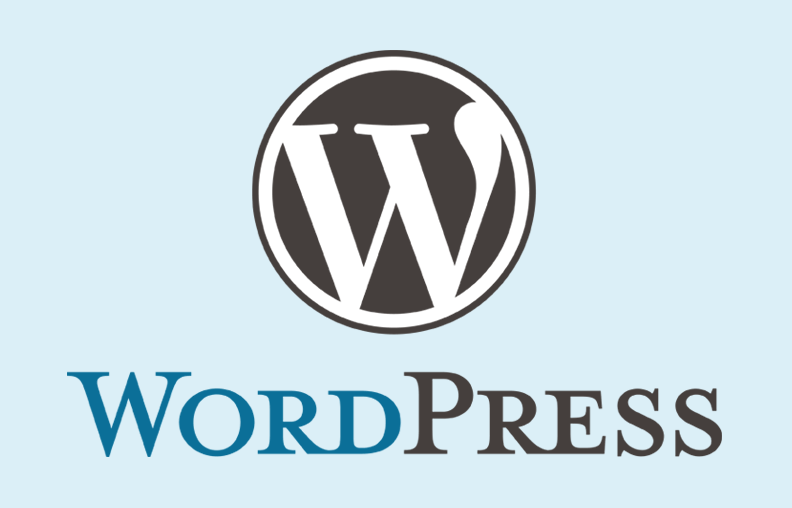 Statistics have recently been released to show that WordPress is now used by 64.3% of all websites currently on the Internet. This data has been sourced from W3Techs, who sourced it from Alexa and Tranco.
Although there are many CMS solutions such as Shopify, and Squarespace, WordPress is still favored as the most popular CMS solution in the world today.
This is mainly because of the support mechanism that is WordPress, the community is massive. Also, there are now over 57,000 WordPress Plugins, and more than 8,500 WordPress themes available, plus bespoke themes can be built if required. Another reason is that the WordPress platform is consistently being updated, meaning that WordPress maintenance is needed regularly, thus making it one of the most secure platforms on the Internet.
Further information
If you require further information in relation to this article contact Plosion Web Design and speak with one of our team.