4 Questions To Ask A WordPress Web Developer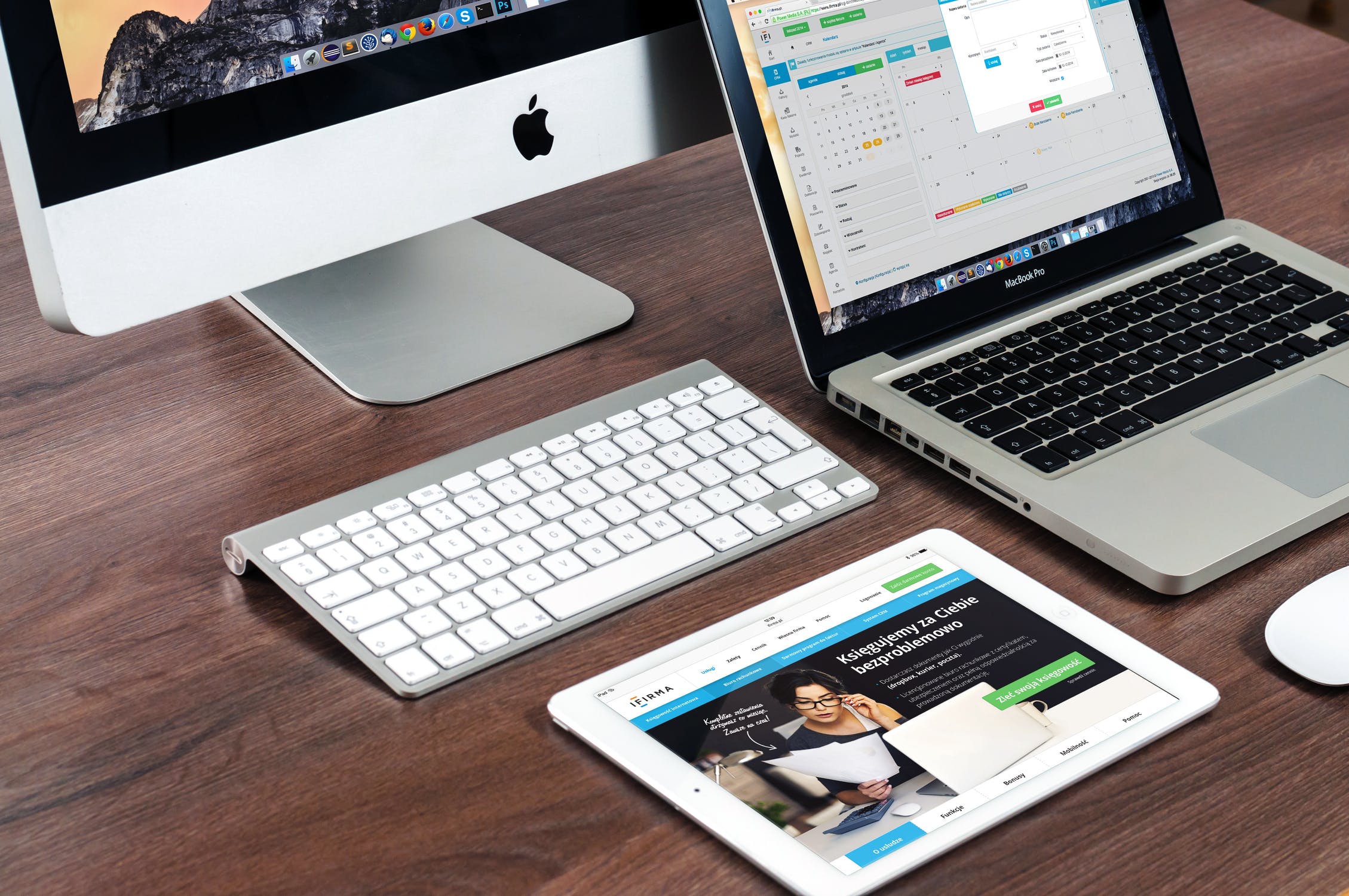 As you may have noticed hiring a web design company to build your website can be quite a difficult task. There are a considerable amount of web developers, and to find one that matches your exact requirements is no easy feat. Ideally, your chosen web developer will be able to match the design protocols you have in mind and also be able to deliver the development skills you require.
CMS solution
It is quite normal practice for a web design agency to specialise, Plosion Web Design specialises in WordPress and Magento websites, so if you require a website to be built with Drupal, Open Cart, or Umbraco we would not be a great fit for your project.
It is best practice to ask the potential web developer for examples of CMS projects, so if you require a website to build with the WordPress CMS ask to see at least 2-3 websites built using the WordPress CMS solution. Plosion Web Design has over 10 years of experience with WordPress and Magento CMS solutions, this means we are very experienced in dealing with any new projects or bug fixes that you may have.
WordPress back-end
This is assuming your new website project has chosen WordPress for the CMS, questions about the back-end must be asked. What page builder do they use is it a bespoke solution, Gutenberg editor, or something entirely different? Ask for login to another site they have built, this should be a test site, here you can see how easy the backend is to edit.
It is best practice to talk to the web development company to find out how the website will cope with data uploads, future upgrades, security, and of course standard updates.
Page speed
Typically Google is now very focused on website speed handling requests – page speed. If a website is too slow it will be demoted within the Google SERPS. A very important question is how will your chosen web development company tackle the issue of page speed? You should be made aware of all of the work the web design company will carry out to maintain the website and keep it running at an acceptable page speed that adheres to Google guidelines.
Hosting
Hosting is crucial in the all-around effectiveness of a website. You must ask what recommendations the web development company has for your particular project. Plosion Web Design provides hosting that is capable of hosting websites with over 250,000 products and over 1,000,000 pages and counting. We are very fortunate to be in partnership with one of the largest web hosting companies in the UK. Thus, we are well placed to take on any web-based project you may have.
If you have any questions please do not hesitate to contact us at our Lichfield web design office.