WordPress Web Design Birmingham
Your WordPress web design consultancy
HOW?
Website Design Process
Information about our web design services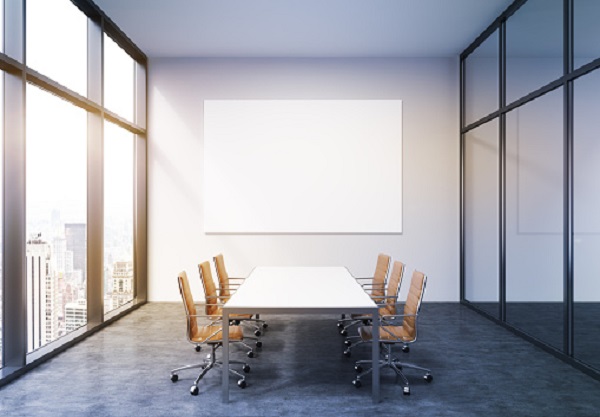 Our Journey
Plosion ® Web Design has now been trading for over 10 years. Our web design services are provided in Birmingham and throughout the West Midlands, including web design, hosting, domain names, digital marketing, content writing, and consulting, to SME businesses.
Plosion web design knows all too well how important all websites are, and how the content of a website will portray your brand. Websites tend to be a customer's first introduction to a company. We will endeavor to understand your online requirements, then create a structured road map to attain these requirements.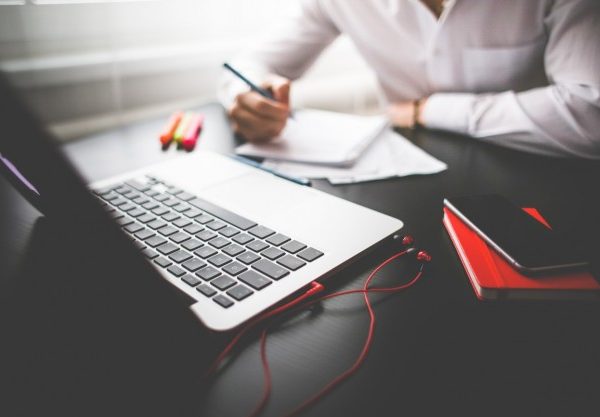 WordPress Web Design Services in Birmingham
All of our WordPress websites are designed to align with your company budgets, we also design our websites with the capabilities to show return on investment.
WordPress website CMS is developed to be SEO friendly, thus providing your website with every chance to secure high-place positioning on the search engines.
To arrange a consultation with us, please contact us. The consultation will help us to place you with the correct Internet technology solutions for your project needs.
create@plosion.co.uk | Tel: 01543 732056
Please inquire via our contact page for more information