Web Design Company Birmingham
WordPress & Magento
HOW?
Website Design Process
Information about our web design services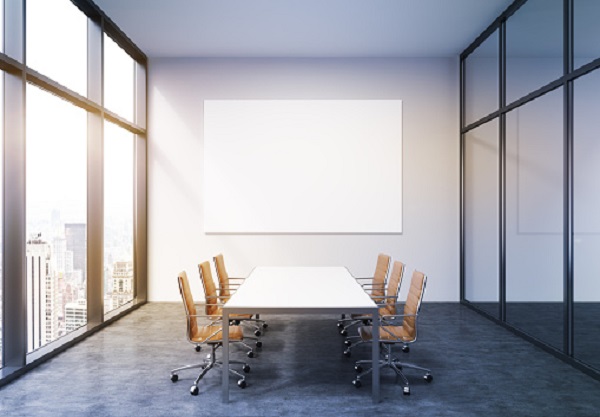 Birmingham Website Design Solutions
Plosion ® Web Design provide Birmingham with our website design solutions. Our aim is to help the companies of Birmingham evolve and we help provide sustainable support and growth. Plosion ® Web Design is a well-established website design company located in the west midlands and provide; web design, digital marketing, content writing, online security, hosting, domain names, consulting, and more to SME businesses located in Birmingham.
Your company website is crucial, it is designed to depict your brand. Websites are generally the first introduction to a company for potential customers, hence why your companies website content is crucial. Contact us in the first instance to arrange a consultation regarding your website and its future plans to evolve.
Web Design Services in Birmingham
All of our website design solutions are competitively priced and all the while we add value to a project, thus maximizing your investment.
Every website we design is developed with SEO in mind, providing all websites with the ability to achieve high page rankings on the search engines.
Sometimes it is best to talk. Arrange a consultation with us to discuss the correct Internet technologies to compliment your project needs.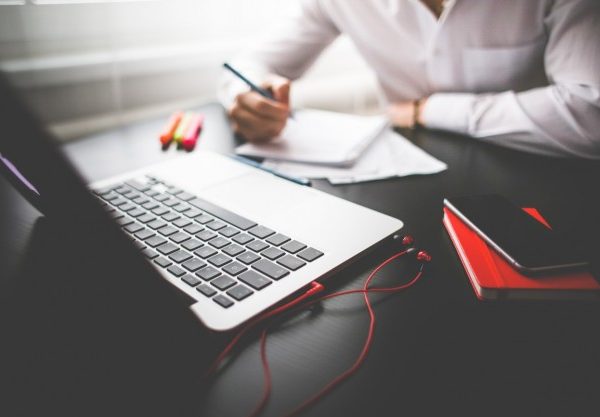 User Experience Website Design
Is it time to redesign your company website? A website should be engaging all the while providing suitable well thought out information. This information should educate your customers on the solutions they require.
Mobile Responsive Design
Every website we design is liquid responsive, meaning you do not have to develop separate a site designed for mobile devices. Obviously, if you require a dedicated mobile device such as an app website we can provide this technology.
Search Engine Friendly
All of the websites we provide are developed to align with the search engine compliance guidelines. This will provide your website with the best footing to achieve high page ranks.
Web Design to Get You Results
Our websites are developed by an experienced team with many Internet-related skills, our websites will make you stand out from the competition. We provide websites that command attention and convert for sustainability.
What is WordPress?
WordPress can be described as a software platform that allows a user to create a website, the WordPress platform has been described as being the most flexible CMS platform for building websites.
Since its first creation back in 2003 the WordPress platform has become one of the most utilized CMS's used to deploy websites. Today the platform is used by more than 36% of the Internet's websites in one way or another – to include general websites to the most popular websites that are used every day.
WordPress is so flexible that a website can be created without having to code, and the website in question can be built on a browser with no extra CMS software needed. With that being said, if you have the spare time you could in fact build and manage your own WordPress website.
How do we work?
We can design and build you a WordPress website so you can either populate the website yourself or you can instruct Plosion Web Design to manage your marketing efforts. We have many packages available to help you keep your WordPress website functioning effectively starting from; content management, maintenance, security, and hosting.
What is Magento?
Magento can be classified as an open-source eCommerce CMS software platform that provides a solution for companies worldwide to participate in eCommerce global trade. Magento is a software technology solution that enables the sale of products online to be quite seamless, this can be described as a liquid software solution.
Magento Acquisition
Magento was acquired by Adobe Inc in 2018 for a sum of $1.68 Billion USD.
Magento in More Detail
Approximately 100,000 Magento stores are currently live on the Internet, companies that have acquired this software technology include some of the world's biggest brands.
Magento was first released in 2009 surpassing the original is Magento 2 this was released in November 2015, upgrades include; improved caching, inbuilt rich-snippets, CSS Preprocessing using LESS & CSS URL resolver, overall Magento 2 provides improved performance and structured code base.
How do we work?
Our team can provide your company with a Magento website that will align with your marketing budgets, and we will help you release a return on your investment (ROI). We also provide a multitude of Magento services to keep your existing Magento website functioning effectively, including; hosting, content management, maintenance, and security.
Please inquire via our contact page for more information