Web Design Company The Midlands
WordPress & Magento
HOW?
Website Design Process
Information about our web design services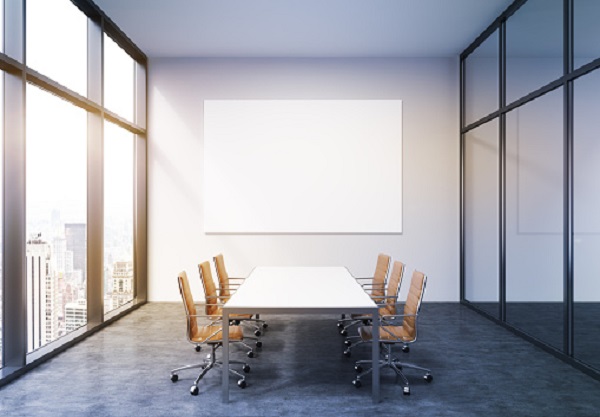 Our Journey
Plosion ® Web Design located in the West Midlands, have been in business for over 10 years, we provide our web design solutions to businesses spanning the West Midlands, and across the UK. Our Internet technology solutions include but not limited to; website design, digital marketing, web design development, content writing, website security, and consulting.
Your website is paramount to your brand, being your customers first initial introduction to your services and products. We strive to ensure your content is created in a professional manner and will keep in line with your company branding and ethos.
We will listen to your ideas and plans for your online business needs, then create an action plan to attain your online initiatives.
Web Design Solutions in The Midlands
We develop strategic, bespoke WordPress and Magento websites that adhere to user experience protocols, thus reinforcing credibility to your company. Every new website that we develop is built to be fully responsive across all device sizes.
SEO
All the websites we create are built to increase your traffic and have a more streamlined sales funnel. We concentrate on organic SEO and social media platforms.
Website Consultation
If you have any questions regarding a website design project, digital marketing, website security, SEO, or anything else web realted, please contact us for a free consultaion.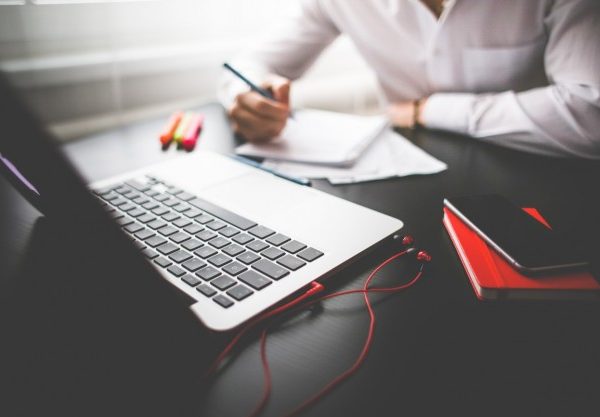 Please inquire via our contact page for more information