Web Design Staffordshire
Magento & WordPress
HOW?
Website Design Process
Information about our web design services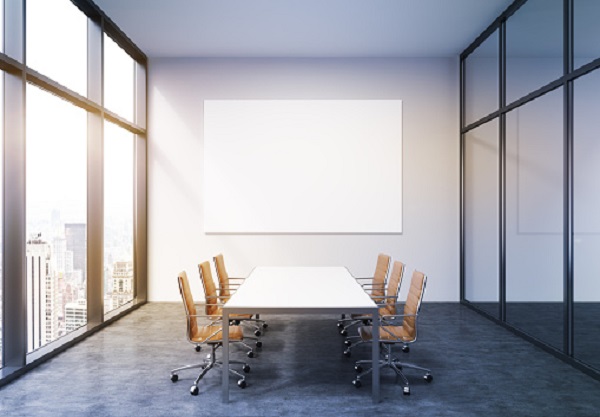 Our Journey
Plosion ® Web Design have now been trading for over 10 years, we like to describe our approach as hands on. We provide our services throughout Staffordshire, to include; web design, digital marketing, content writing, and consulting, to SME businesses.
We know all too well how important your company website is, and how it will depict your brand. Your website will be most certainly your customers' first introduction to your company. Hence why your companies website content is of paramount importance to us. We will take the time to understand your online initiatives, and then create a structured plan to attain said initiatives.
Web Design Services in Staffordshire
We provide cost effective Internet technology solutions, and our solutions are designed to help you achieve a return on your investment.
Our websites are developed to be SEO friendly, thus helping your company achieve high page rankings on the search engines.
If you would like to arrange a free consultation with us, please contact us. The consultation process will help us to place you with the correct Internet technology to compliment your website project needs.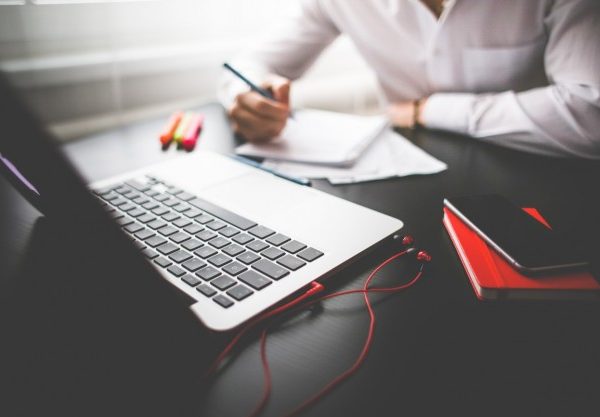 User Experience Website Design
Is your current website focused on user experience? We are a Staffordshire web design solutions provider, we build web experiences with your valuable customers in mind. Our digital services are designed to attract visitors to your company and keep them.
Mobile Responsive Design
Mobile website browsing is only becoming more popular. Every website we design, is mobile friendly and developed to work on any handheld device. Our responsive websites are liquid, meaning you do not have to have a separate site designed for mobile devices. Obviously, if you require a dedicated mobile device website we can fulfill your requirements.
Search Engine Friendly
We help to provide your website with quality content, thus keeping your website ranked high on the search engines. Our Staffordshire web design agency will ensure your website adheres to the search engine SEO compliancy practices. And is of course placed effectively to drive and convert traffic.
Web Design to Get You Results
We will design your company a website that will help you stand out from your competition. Our website design and development services will help you make an impact in the ever changing digital marketplace. We provide websites that create attention, and convert to long term success.
WordPress Consultants
We are WordPress consultants located in the West Midlands, but what is WordPress? At its core, WordPress is now one of the most popular software platforms to create a website. WordPress now provides over 35% of all websites on the Internet with its technical scaffolding.
In technical terms WordPress is an open-source content management system, with a license under GPLv2, this license means the platform can be modified by developers for free. A content management system is a software tool, that allows content to be added to a website more simply than coding each web page.
In conclusion, the WordPress solution makes editing of a website quite accessible to the majority of people.
History of WordPress
WordPress was originally created as a software program that does not require any software other than the operating system to run. It was developed back in 2003, stemming from a project called b2/cafelog.
The CMS software platform is open-source, and has scaled to be controlled by a large community of contributors. But if we trace its origins, the original creation was by Matt Mullenweg and Mike Little.
Who uses WordPress?
WordPress websites are commissioned by individuals, large multinational businesses, and everyone between.
Here are some examples of websites which use WordPress:
The official whitehouse.gov website

The Microsoft website
Magento eCommerce Consultants
With over 10 years of experience in developing Magento eCommerce online stores within the West Midlands, we're proven Magento consultants. Our eCommerce solutions will help your online business grow its sales, with the implementation of a software platform trusted by the world's leading companies.
Brief overview
Magento is an eCommerce software platform created on an open-source licence, and is coded in PHP. Magento is known as one of the most popular eCommerce platforms on the Internet, and it is developed on the software framework Zend.
The software was originally created by Varien, Inc, a private company based in USA, California.
To date, more than a 100,000 eCommerce stores have been developed using the framework, and the code has been downloaded more than 2.5 million times. Statistics have shown that $155 billion worth of sales have been achieved through the Magento software solution in 2019.
Magento acquisition
In 2008 Varien released the first general availability of the software. The CEO of Varien at the time, Roy Rubin, later sold shares of Magento to eBay. Who in turn sold to Permira, who later sold to Adobe.
Website Maintenance
We are fully committed to delivering outstanding websites to our customers in Staffordshire and all the while we are committed to providing maintenance and support for these websites. These maintenance and support packages will provide your company website with everything it needs to run successfully on the Internet. Our maintenance and support packages will see the installation of evolving technologies, protecting your website from vulnerabilities and threats, thus adhering to the eCommerce and search engine protocols.
Hosting
Our tiered website hosting plans have the full capabilities to scale as your online business evolves. We have numerous hosting plans available from small websites to websites with over a million pages and large databases. Our plans range from shared to dedicated servers, our experts will examine your website and data use to place your company with the most effective hosting plan available. All hosting plans come with; lightning-fast speeds, 24/7/365 Support, 99.9% Uptime, SSL certificate, DDOS Protection, emails, and backup capabilities.
Custom Web Design
Every website we design is custom and will adhere to the customer's brief. We do not use generic themes. All the websites we design and develop starting from a draft to wireframe, then to design and development. Further to design and development is QA of the whole process.
During the custom website design build, we may build in certain third-party integrations such as the popular; Woocommerce, Sage Pay, and Quick Books.
The importance of a custom built website is mainly brand recognition for the front end of the website. Your company probably has many competitors, so it is best to stand out with a well designed website.
Please inquire via our contact page for more information