Web Design Company Stafford
WordPress & Magento
HOW?
SOLUTION DETAILS
Information about our web design solutions
Web Design Solutions
Plosion ® Web Design located in the West Midlands, develop websites for SME businesses throughout Stafford and the UK. Our web design solutions are costed realistically, to fit in line with your allocated marketing budgets. We want our customers to achieve a return on their investments, thus we provide digital marketing solutions to achieve this.
SEO
All of our websites are designed to be SEO friendly, and designed to applicable with the Google SEO guidelines. If you require SEO services please ask us for information.
Website Consultation
Once you have discussed your website requirements with one of our consultants, we can ascertain the best way to design and develop the website.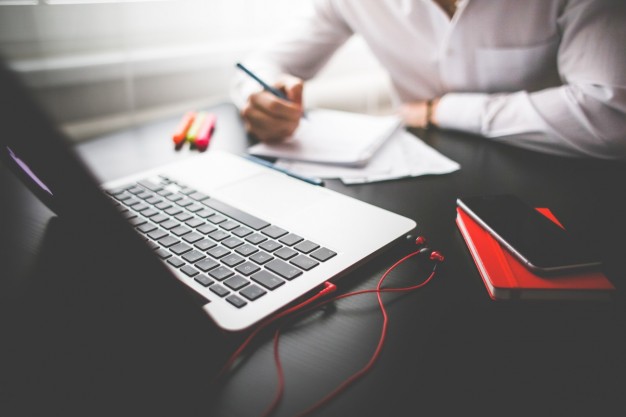 User Experience
User experience is fundamental in designing a website, good user experiences bring retention and conversions. Individuals who visit your website will be likley to return if their user experience is that of a positive one.
Mobile Responsive
Mobile web design is a crucial aspect in designing a website, this is because the mobile responsive signal is classified as a critical guideline within the search engine guidelines on an SEO friendly website.
Search Engine Friendly
Our websites adhere to the search engine guidelines set by Google and the other major search engines. Thus, giving a website good stead in gaining high positioning in the SERPS.
Results Driven Web Design
Our websites are designed and developed by an experienced and qualified team, our websites stand out from the competition. We provide websites that command attention and convert for sustainability.
What is WordPress?
WordPress has now progressed to be the most popular web design creation software in the world, it has now surpassed figures of 36% of all the Internets live websites using the software. The websites utilizing the software platform range from general blogs to government official websites.
The WordPress platform provides a solution so that web pages can be created via the CMS taking away the need to code individual pages, the solution also falls in line with the search engine SEO guidelines.
How do we work?
We can design and develop your company a website that you can either populate yourself or you can instruct us to populate the website and help you with your marketing initiatives. All of the websites we design and develop need to have recurring maintenance packages that we provide cover; content management, maintenance, security, and hosting.
Magento eCommerce
We have been designing and developing Magento eCommerce web design solutions for over 10 years. All of our eCommerce stores are developed with sustainability and scalability in mind, thus helping your eCommerce store evolve at your required pace.
How Do We Work?
We can provide your company with a Magento eCommerce solution and maintain the website in question, our maintenance includes; general maintenance, content, security, and hosting.
Please inquire via our contact page for more information