Web Design Company Matlock
WordPress & Magento
HOW?
Website Design Process
Information about our web design services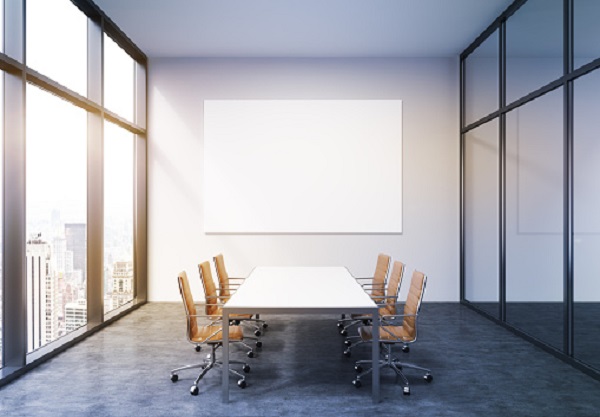 Our Journey
Plosion ® Web Design have now been successfully trading for over 10 years, our approach can be summarised as strategic hands-on. Our web design solutions are provided throughout the UK, to include Matlock, Derbyshire. We provide WordPress and Magento digital cloud solutions to include; web design, digital marketing, SEO, content writing, website security, and consulting, to SME businesses and global infrastructures.
We know all too well the importance a website has on portraying your brand identity. These days a website will be your customers' first introduction to your business. This is why a websites content is of the uttermost importance to us. We take the time to listen to your online business needs, then implement a plan to ascertain your requirements.
Web Design Solutions in Matlock
We provide cost effective cloud technology solutions, and achieving a return on investment is always in our mind when designing a new website.
SEO
Every website we design is designed with SEO in mind, thus helping your company website achieve its online objectives.
Website Consultation
If you feel you are ready to arrange free consultation with us, please contact us to arrange a suitable date. The Internet technology consultation will help us to determine the best solutions to support your company.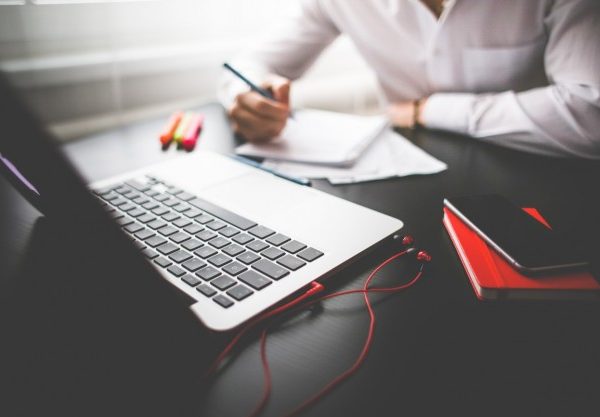 Please inquire via our contact page for more information