Web Design Liverpool
WordPress & Magento
HOW?
WEB DESIGN JOURNEY
Information with respect to our web design solutions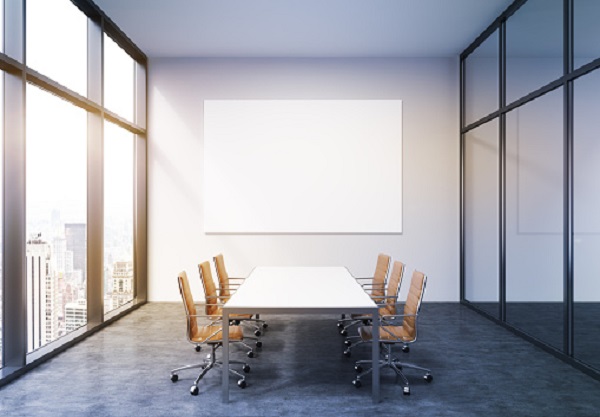 Our Journey
Plosion ® Web Design has now been trading for over 10 years, our approach to business can be summed up as hands on. We provide our web design solutions throughout Liverpool, and the West Midlands, these include but not limited to; web design, content writing, digital marketing, website security, and consulting, to large multinational corporations and SME businesses.
A company website is paramount to its brand, thus we understand the importance of its design and content. A website is generally a customer's first insight into a companies ethos. We will take the time to listen to your online requirements, and then organise a plan to implement these requirements.
Web Design Solutions Liverpool
Our web design solutions are designed to align with your requirements, and achieve a return on your investment. We specialise in helping SME to large global established companies achieve their online goals.
SEO
Every website project we work on is designed to SEO friendly, thus giving your website project a great initial start. If your business plans to utilise the website to create an online presence and or generate sales, it must be seen on the search engines. Please ask us about the SEO services we offer.
Web design consultation
Our initial consultation will determine the most plausible way to design and develop your website, and will allow us to decide which cloud technology platforms will be most appropriate for your companies future and present initiatives.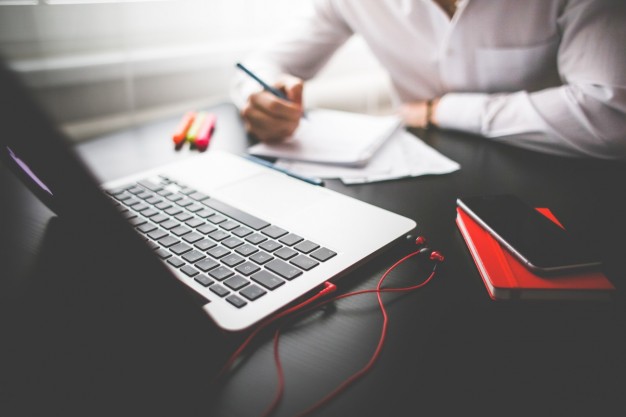 User Experience Website Design
Has your current website been designed with user experience in mind? We are a Liverpool web design solutions provider, our websites are built with UX in mind as we know how valuable your customers are to your business. Our Internet solutions are designed to attract customers to your website, and improve your conversions.
Mobile Responsive Design
With the majority of initial web searches now carried out on mobile devices, it is crucial that websites are developed to be responsive. Our responsive websites are liquid, meaning there is no need to have a separate website built for mobile devices. Of course, if you require a mobile app to be developed we can assist.
Digital Marketing & SEO
Our digital marketing services will provide your website with quality content, and digital signals. Thus, helping your company website rank high on the search engines. Our Liverpool based web design agency will ensure the digital marketing efforts on your website will comply to the search engine set guidelines.
Web Design to Get You Results
After your consultation, we will research your competition and design you a website that will surpass. Our web design solutions are up to date with the latest Internet technology trends, and all the while we develop simple clean designs that generate attention, and convert.
WordPress Consultants
We are WordPress web design consultants located in the West Midlands, but what is WordPress you may ask? At its core, WordPress has become one of the most trusted content management systems in the world. WordPress has now been reported to supply over 35% of all websites with its software platform.
Technical
In technical terms WordPress is officially a licensed open-source content management system, under GPLv2, the license allows the software platform to be modified by developers at no charge. A content management system is a software technology platform which helps its users add and edit content in realtime more simply than writing code.
Conclusion
In conclusion, intergrating a WordPress solution makes the edititng of a website very user friendly.
History of WordPress
Originally the WordPress platform was developed as a software program that does not require any other complementing software to run. It was developed and launched in 2003, stemming from another open project named b2/cafelog.
This software platform quickly scaled to be controlled and supported by a worldwide network community of contributors. WordPress was originally developed by Matt Mullenweg and Mike Little.
Who uses WordPress?
The WordPress platform has been intergrated by many businesses and individuals, and for many different development projects, from Government to industrial.
Examples of websites which are using the WordPress framework:
The official whitehouse.gov website

The Microsoft website
Magento eCommerce Consultants
We have now been developing Magento eCommerce web design solutions for over 10 years. Our eCommerce stores are developed with scalability in mind, thus helping your online store grow at the pace you require.
Brief overview
Magento is an eCommerce software platform which is trusted by the world's leading companies. It is developed on an open-source licence, and is PHP based, developed on the Zend framework. Magento is renowned for being the coherent eCommerce platform for many online stores.
Originally the Magento software was developed by Varien, Inc, a company based in the USA, California.
It has been reported that a 100,000 eCommerce stores have used the framework, and the code has been downloaded over 2.5 million times, for development and testing purposes. Statistics say that around $155 billion worth of revenue has passed through the Magento payment gateways since 2019.
Magento acquisition
Roy Rubi, founder of Varien released the Magento platform in 2008, who later sold Magento shares to eBay. Permira then aquired the comapny, who then sold to Adobe Inc.
Please inquire via our contact page for more information