Web Design Company Derbyshire
WordPress and Magento
HOW?
Website Design Process
Information about our web design services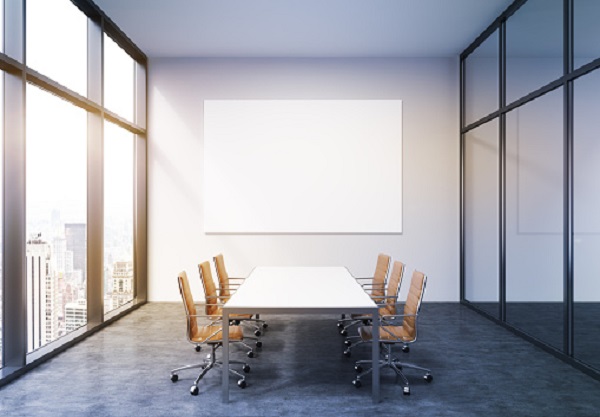 Web Design Derbyshire
Plosion ® Web Design has been providing web design solutions now for over ten years. When designing a website we take on board all of the ideas given to us by our clients. We then evaluate those ideas together one by one and work towards a concept design.
Web Design Services in Derbyshire
We are now recognised as being one of the leading web design companies in the west midlands, our services are costed out in line with industry standards, and our services are designed to help you achieve a return on your investment.
Every website we design and deliver foregoes many stringent QA checks to make sure your website will be as successful as it can be on the Internet to include search engine ranking.
Consultations are held either by; telephone, zoom, or physical meetings at our Lichfield office or we can travel to your company location.
Tel: 01543 732 056, Email: create@plosion.co.uk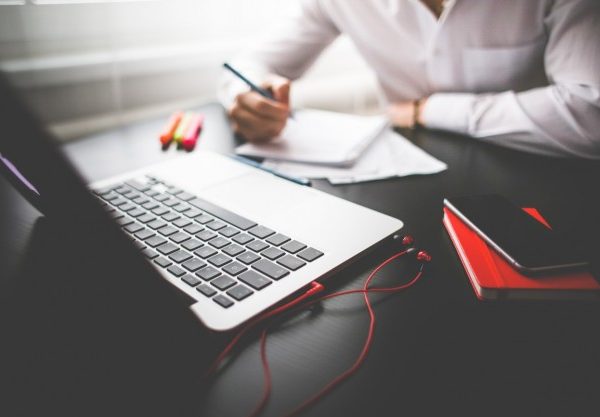 User Experience Website Design
All of the WordPress and Magento websites we design and develop, adhere to Experience Design protocols, we are serious about creating effective user friendly experiences.
Mobile Responsive Design
A well known fact now is that mobile website design is a strict part of the criteria for search engine protocols. Thus, all websites we design and deliver are built to be fully responsive on all mobile devices.
Search Engine Friendly
The search engines till this day still see content as number one in the ranking of a website, this is closely followed by links. We will endeavor to provide you with quality content, thus enabling your website to achieve its deserved Internet placement.
Web Design to Get You Results
Your website's success is important to us, we will design you a website that will attain in pure essence the professionalism of your company. We will provide your company with a positive impression for when your customers visit it, we will ultimately remodel your website to be a success.
What is WordPress?
WordPress can be described as a content management system (CMS) that makes it easier for its users to edit the content on a website's front end without the need for complicated coding. Throughout recent years WordPress has evolved to be the number one CMS in the world.
Since its mainstream deployment in 2003 WordPress has slowly gained recognition as the most trusted and used CMS solutuion in the world. The latest research has depicted that approximately 36% of websites currently on the Internet are utilizing the WordPress CMS solution – to include the most popular websites in the world to the most general websites in the world.
Why are so many people using WordPress? The WordPress platform has become so popular simply because the backend of the site is so simple to use so the majority of individuals will not have a problem editing their own content when needed.
How do we work?
We can design and develop a WordPress website for your company that you can edit yourself without having to code unless you do not have the available time to do so. In this case, we can provide you with a maintenance plan that will free this time up for you. We have various WordPress solutions available that have been developed to provide your website with everything it needs to keep it functioning effectively, these start from; hosting, content management, maintenance, and security.
What is Magento?
Magento can be described as an eCommerce CMS platform that provides companies with the functionality to sell their products quite seamlessly. The last aquasition Magento was involved in was with Adobe Inc in 2018 for a sum of $1.68 Billion USD.
Approximately 100,000 stores are now live on the Internet acquiring the Magento CMS solution to include a number of the world's biggest brands.
Magento underwent an overhaul in November 2015, where some upgrades were implemented to include; improved caching, inbuilt rich-snippets, CSS Preprocessing using LESS & CSS URL resolver, these upgrades have benefited the Magento CMS and have improved the performance of the CMS.
How do we work?
We can design and develop you a Magento website that will align with your online marketing initiatives. We also find it very important to help your company realize a return on investment. We provide many other Magento services to include, these include; hosting, content management, maintenance, and security.
Please inquire via our contact page for more information