Web Design Company Derbyshire
WordPress & Magento
HOW?
Website Design Process
Information about our web design services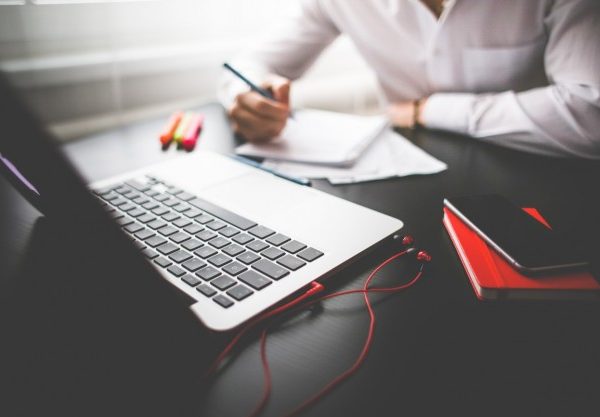 Web Design Derbyshire
Plosion ® Web Design have been providing web design solutions now for over ten years. When designing a website we take on board all of the ideas given to us by our clients. We then evaluate those ideas one by one, and work towards a concept design.
Web design Development
After the concept design is presented and signed off, we then start the development stage. We will effectively source the correct solutions to make your website work, be it bespoke programming or open source software integration.
User Experience web Design
All of the WordPress and Magento websites we design and develop, adhere to Experience Design protocols, we are serious about creating effective user friendly experiences.
Please inquire via our contact page for more information