Web Design Company Crewe
Magento & WordPress
HOW?
Website Design Process
Information about our web design services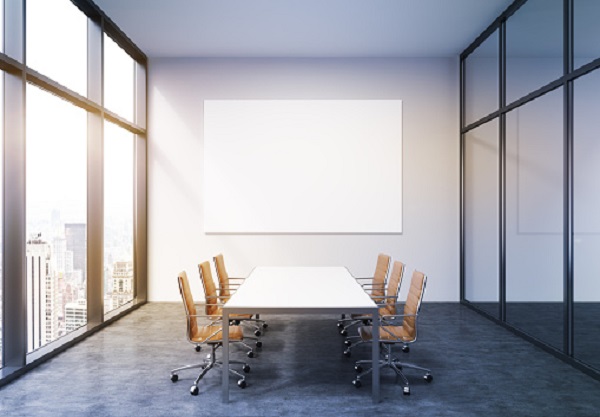 Our Journey
Plosion ® Web Design located in The West Midlands, have now been trading for over ten years, providing our WordPress and Magento web design solutions to SME businesses in Crewe.
Your website is very important to us and of course it is very important to your business. A website is a shop window, and is almost every customers first introduction to your business. Thus the content of the website needs to be of a professional nature. We take the time to understand your online objectives, then we will create a detailed plan on how to help your business achieve realistic goals on the Internet.
Web Design Services in Crewe
We are a professional web design company, that provide effective web design solutions to fit in with your allocated budgets. Our web design solutions are cost effective and designed to help you achieve a ROI.
Every website we develop is designed to be SEO friendly, thus helping you leverage high page results on Google, and the other search engines.
Please contact us for your free consultation, this will help us to find the best technology solutions that will help your business improve its online efforts.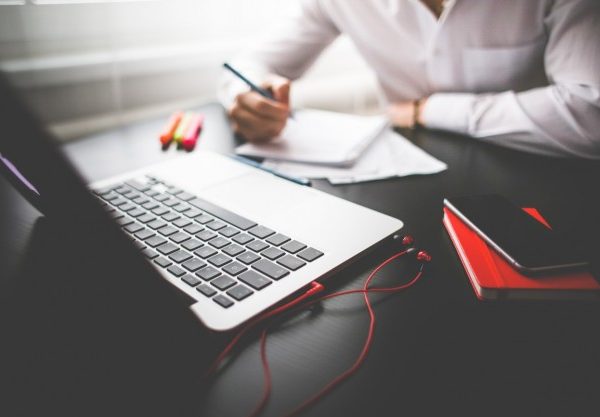 Please inquire via our contact page for more information