Web Design Company Wolverhampton
WordPress and Magento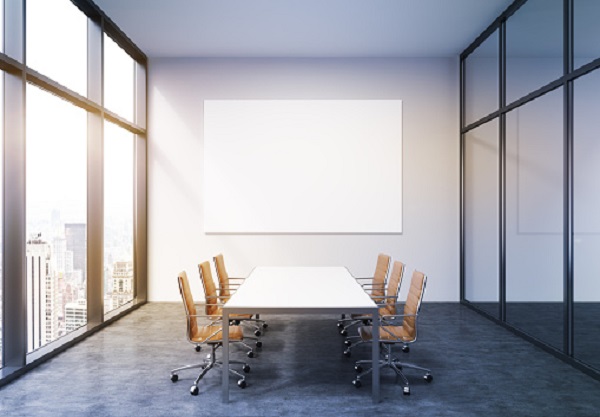 Web Design company Wolverhampton
Plosion ® Web Design has been delivering website design solutions since 2009, our services include; web design, website development, hosting, website maintenance, digital marketing, SEO, and security. Our web design solutions are developed to fulfill your requirements all the while achieving a return on investment.
We are recognised as being one of the leading website design companies in the West Midlands, and pride ourselves on our customer service.
We provide our services throughout the West Midlands to include Wolverhampton.
How we work
If you decide to do business with us we will design and build your company a website that will command an online presence, and overall increase brand awareness and increase revenue.
WordPress CMS
All of the websites designed and built by us include a WordPress content management system (CMS) that allows the website to be edited without the use of complicated coding.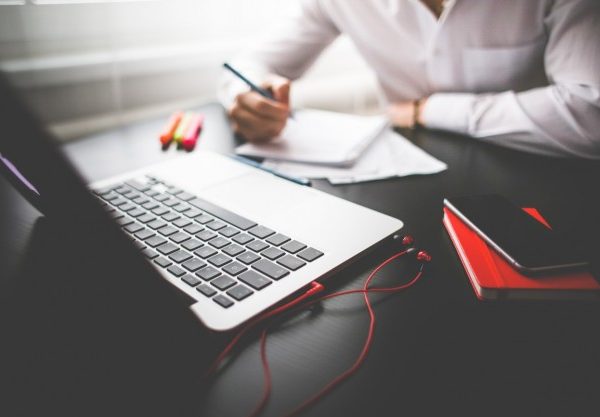 User Experience Website Design
All of the websites we design and develop are created with UX in mind. We are a Wolverhampton web design solutions provider, our aim is to provide web design solutions that are user-friendly. Thus, the outcome of a user-friendly website is for its customers to stay on the site until they have completed their objective. Objectives normally translate into a website conversion, either a sale or a form of contact. An objective will not be completed if the website in question is not user-friendly.
Mobile Responsive Design
We are in a time where mobile responsive websites are built as standard for every project, thus every website should be able to be viewed on any mobile device. All of our websites adhere to liquid coding protocols meaning that a separate website does not have to be developed. However, sometimes we understand that a separate website for mobile will have to be created, for instance, mobile apps.
Search Engine Friendly
the phrase content is king has been with the SEO industry since it started. However, it is still true, simply put, a website will not be effective on the search engines if its content is not up to par. A website must help its users find the information they are looking for, and quite quickly. If the user can not find the information they are looking for they will simply leave the website, and so will the search engine bots that are working out where to place the website's content on its search engine. We will endeavor to deploy strategic content, thus helping your website achieve its desired search engine placement.
Web Design to Get You Results
We will design and develop a website for your company that will align with your brief. All of our websites will provide your company with a professional website design, portraying the professionalism of your company. We will help you ascertain the results you require from deploying a new website and provide the functionality to support these results, fully supporting built-in systems such as; SAGE and QuickBooks.
What is WordPress?
WordPress was first released in 2003 and has now become the leading CMS software solution around the world today. The CMS solution provides website owners with a solution that allows them to edit the pages of a website with ease and no coding. Making the WordPress software solution truly user friendly to the majority of people.
Why have so many people decided to utilize the WordPress software? This is because the CMS is feature-rich, flexible, and the majority of website owners will be able to edit their own websites with ease.
How do we work?
We can develop your company a WordPress website that you can either populate yourself or you can instruct Plosion Web Design to manage your online maintenance and marketing initiatives. We have an abundance of WordPress services that we provide to help you keep your WordPress website functioning effectively, to include; hosting, content management, maintenance, and security.
What is Magento?
Magento can be described as an open-source eCommerce CMS solution that is owned by Adobe inc, this solution provides eCommerce website owners with the functionality to sell products online in seamless fashion.
To date, approximately 100,000 live eCommerce stores have been designed and developed using the Magento CMS platform, and included in this number are some of the world's biggest brands.
We can design and develop your company with a Magento website to align with your marketing initiatives, ultimately providing your company with a return on its investment. We also have numerous Magento plans available, these include; hosting, content management, maintenance, and security.
Please inquire via our contact page for more information