Web Design Company Sutton Coldfield
WordPress and Magento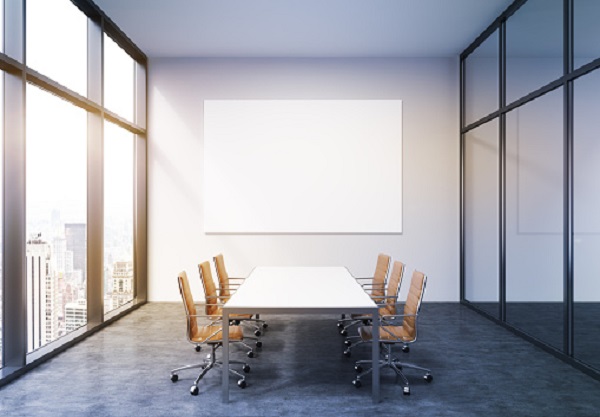 Web Design company Sutton Coldfield
Plosion Web Design is a leading web design company located in the West Midlands that provides web design solutions to companies located within the Sutton Coldfield area.
Plosion Web Design has successfully established itself as one of the leading web design companies for the West Midlands.
We have been providing our services for over 10 years. Along the way, we have helped companies reach their full online capabilities.
How We Can Help
We have been designing, developing, and maintaining our customers' websites in the West Midlands now for many years. During this time we have established strong business relationships with hundreds of companies. All of which have been successful with their online businesses.
We can help you with a new or existing web design project, furthermore, we can provide the correct level of maintenance for your project, and fix any issues you may have with an existing website. We will ultimately provide you with a solution that will help your online business evolve.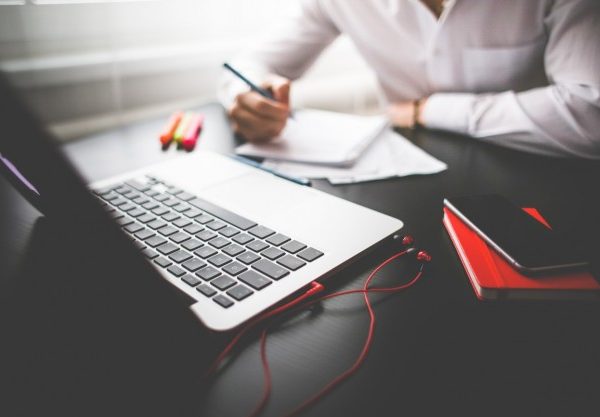 User Experience
Is your current website designed according to user experience protocols? If not we can provide solutions to help resolve this problem, thus, increasing your companies customer retention and conversions.
Mobile Responsive Design
All websites by industry standards should now be mobile device friendly. If your website does not then it will fail the search engine guidelines and be penalized, meaning it will adversely lose page rank. Let us audit your website for any mobile friendly issues, ultimately helping your SEO efforts.
Search Engine Friendly
Is your current website adhering to the search engine guidelines? Let our dedicated SEO team audit your website for SEO infringements. Ultimately helping your SEO efforts.
Results Driven
Our websites are results driven, we will ascertain your online objectives, helping your company scale as you grow. Ultimately we will support your company as it recognizes increasing sales and brand awareness.
What is WordPress?
Ultimately WordPress is the most popular software platform available for the Internet today. It is used by web design professionals all over the world to design outstanding websites.
The WordPress software technology solution was first released in 2003 and is now utilized by over 36% of Internets websites. To include the most popular websites that individuals visit on a daily basis, Government websites, and more general websites.
Why is WordPress so popular? Simply because it is one of the most user friendly platforms available today with exceptional SEO delivery.
What is Magento?
Magento more recently was acquired by Adobe inc. Magento can be described as an open-source eCommerce solution that companies utilize to sell products online.
The latest data available says that approximately 100,000 eCommerce stores are live on the Internet and this number is growing exceptionally fast.
the Magento 2 Internet software solution was first released in 2015. it includes many upgrades to the original Magento that was released in 2009, including; enhanced caching, ready rich-snippets CSS upgrades, providing improved performance, and a more structured code base.
Please inquire via our contact page for more information