Web Design Company Shrewsbury
WordPress and Magento
HOW?
Website Design Process
Information about our web design services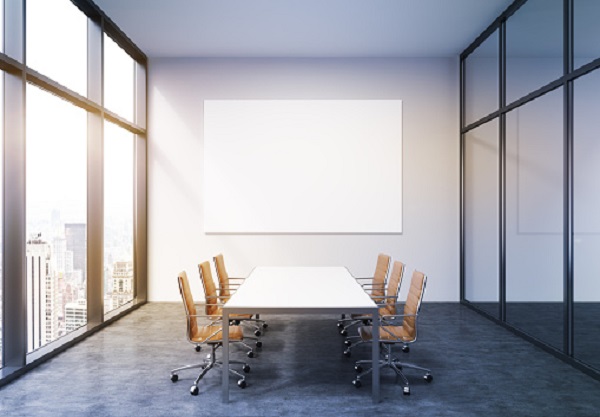 Our Journey
Plosion Web Design has now been established for over 10 years. We provide our services throughout Shrewsbury, these include; web design, digital marketing, content writing, and digital solution consulting.
A company website is paramount in effectively converting views into sales or awareness, websites also provide an insight into how people perceive your company. We will take the time to understand your online initiatives, and then form a plan to ascertain your initiatives.
Web Design Services in Shrewsbury
We provide our websites at industry-standard costing, thus fitting in line with your marketing budgets. All the while our website solution will help you achieve a return on your investment.
All websites are utilze code that adheres to search engine guidelines, thus making them SEO friendly.
Consultations are held either by; telephone, zoom, or physical meetings at our Lichfield office or we can travel to your company location.
Tel: 01543 732 056, Email: create@plosion.co.uk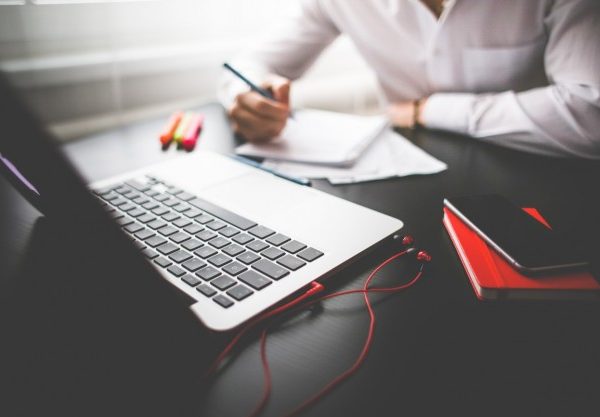 User experience
We are dedicated to making your customers' journey adhere to search engine user experience protocols. All websites are designed as per the search engine user experience guidelines, thus enabling a website to increase search engine presence.
Mobile Responsiveness
To provide a complete buyers journey mobile responsiveness is a crucial aspect of web design and development, we design and develop all websites to adhere to this critical control point.
SEO
All websites designed and developed adhere to the search engine guidelines, thus increasing search engine presence. We have bespoke and many fixed SEO plans in place to provide your company with a solution to increase search engine presence and conversion.
Results Driven
A new website provides the opportunity to showcase new products and services your company may provide. As your company grows we can provide support to help you sustain and increase this growth, all the while providing your customers with a complete user experience.
WordPress
WordPress is now the most popular CMS platform in the world, we have designed and developed WordPress websites since 2009! Thus we have the expertise to design, develop, and support your new WordPress project.
Many genres of websites can be developed using the WordPress platform to include brochures, and eCommerce, we have also developed more complicated projects such as websites with CRM's enabling full ticketing systems and staff portals, with full accounts systems.
If you require WordPress maintenance we have the right maintenance plans in place, however, if you require maintenance that is tailored to your requirements we can build a plan around your company requirements.
Magento
We have designed and developed Magento websites since 2009! Thus we have the expertise to design and develop a truly brilliant eCommerce solution for your company and its customers.
Magento is seen as the goto website solution for eCommerce, it is a truly scalable solution providing support for countless products, and is effectively an office in a box solution.
We can design and develop a bespoke-designed Magento store at an effective standard cost. All the while boasting the capabilities to maintain your Magento eCommerce store again at an effective cost.
Please inquire via our contact page for more information