Web Design Company Florida
WordPress & Magento
HOW?
Website Design Process
Information about our web design services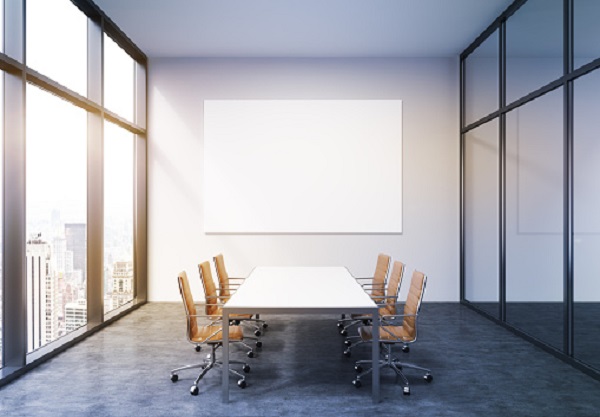 Our Journey
Plosion ® Web Design is an established UK company and have been trading for over 10 years, our approach to business can be describe hands-on. Our services are worldwide and we are now expanding to the location of Florida. Our services include; web design, digital marketing, content writing, and consulting, to SME businesses.
A website is crucial in creating a first impression, hence why your company website and its content is of paramount importance. We will take the time to understand your online initiatives.
Web Design Services in Florida
We provide competitive value-added (VA) Internet technology solutions, with ROI.
All of the websites we develop are configured to be search engine optimized (SEO) ready.
Arrange an initial consultation with us, consultations concentrate on the correct Internet technologies for your project needs.
Some of the services we provide; web design, SEO, hosting, domain names, bug fixing, Internet security, content writing, and digital marketing.
Meetings can be arranged via Zoom, telephone, or in person.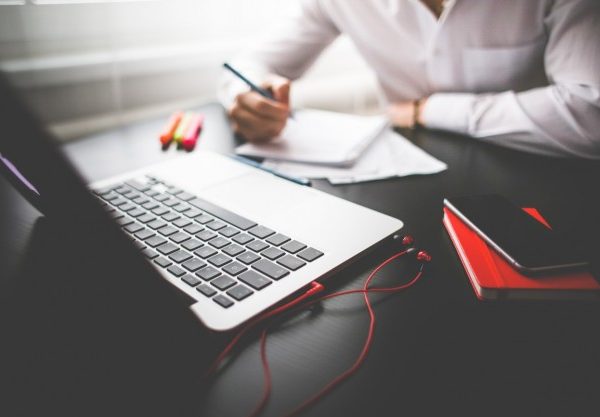 User Experience Website Design
We build Internet experiences providing your customers with a seamless online experience. We design websites that help your customers.
Search Engine Friendly
We will provide your website with quality feature rich content, this will help to keep your website content fresh and you will be thanked by the search engines.
Mobile Responsive Design
Every website we design is developed to work on any hand held device. Our websites are liquid, you do not have to have a separate site for mobile devices.
Web Design to Get You Results
A solution that will make you stand out, make an impact on the ever-changing digital scenery. We create website solutions that create attention and convert.
Please inquire via our contact page for more information