Web Design Company Burntwood
WordPress and Magento
HOW?
Website Design Process
Information about our web design services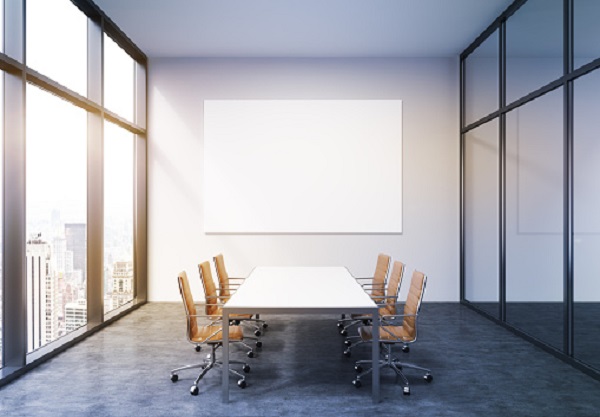 Our Journey
Plosion Web Design are an established business with a presence across the whole of the United Kingdom and the rest of the world. We have been trading for over 10 years, and have worked with many prestigious customers to include the NHS and well-established construction and development companies. Our services are provided throughout the West Midlands to include Burntwood, they include; web design, digital marketing, content writing, and consulting, to SME businesses.
Your website is of uttermost importance to us, we know that many customers will first hear of your business online. Thus, a first impression is crucial. We will take the time to understand your online initiatives, and then design your website according to these criteria.
Web Design Services in Burntwood
Our websites fall in line with industry standard costing, and they are developed to help you achieve a return on your investment.
Every website we design and develop is SEO friendly, this will help the website in question achieve high page rankings on the search engines such as Google.
Contact us to arrange a consultation. Here we can discuss your website project requirements and answer any questions you may have.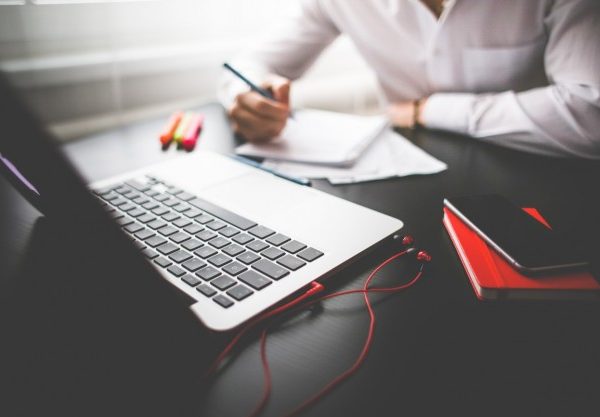 Please inquire via our contact page for more information