Web Design Company Cannock
WordPress & Magento
HOW?
Web Design Journey
Information about our web design services
Web Design Solutions Cannock
Our West Midlands web design solutions are designed to compliment your company ethos and branding. All the while achieving a return on your investment. We help small to medium sized companies achieve their online objectives.
SEO
Every website project we are assigned is designed to comply with the Google SEO guidelines, thus building a great foundation for your digital marketing efforts.
Consultation
Our design consultation will allow us to ascertain your digital requirements, and allow us to build your website in the correct manner, using the best CMS solutions to comply with your company requirements.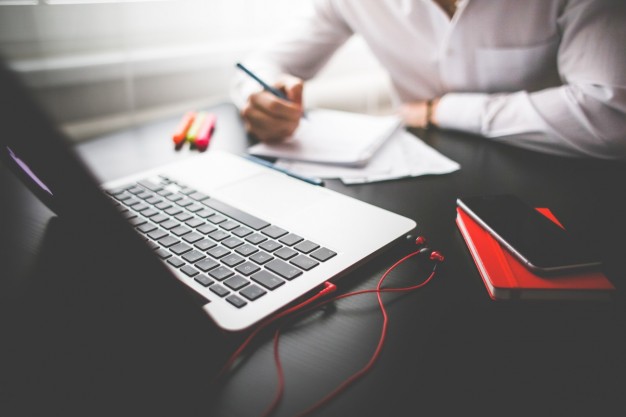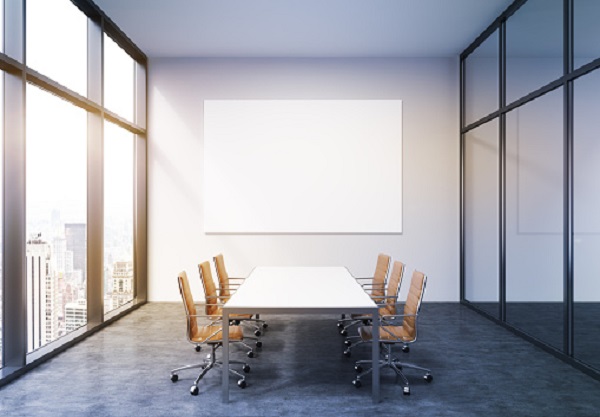 A Cannock Web Design & Digital Marketing Agency
As the digital architecture landscape becomes more competitive it is becoming very important for for digital marketers and web design agencies in Cannock to find ways to help their clients stand out from the competition.
Plosion ® Web Design focus on delivering websites that will portray a professional image from the start, thus helping to convert its traffic into sales conversions and inquiries.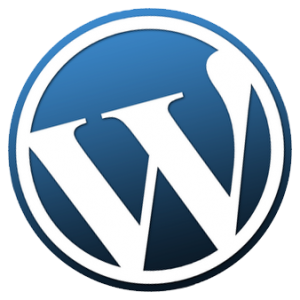 WordPress Website Design
Plosion ® Web Design specialise in WordPress content management systems, which are now renowned in the web design marketplace, currently boasting 25% of all online websites use its technology. WordPress allows you to freely log in to the CMS software system and edit your pages with your latest information. This software solution gives you the freedom to edit text and images, without the need for being savvy with programming.
All of our websites include 30 days of support, this includes a training module, detailing how to keep a WordPress website updated. All customers can take advantage of 2 hours of on-site training at your office.
We also provide maintenance packages, where we update your website for you.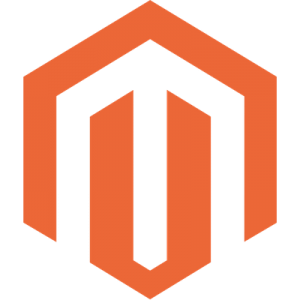 Magento eCommerce Website Design
Plosion ® Web Design specialise in Magento eCommerce website design solutions. Magento has built a strong reputation for professional eCommerce stores, and is now the leading eCommerce technology platform to date. It is a multi channel solution, allowing products to be sold via; mobile, in your store, and online, it also has the capabilities to be integrated with third party software, such as; accounting software, inventory tools, and fulfillment.
Our Magento designers will design your eCommerce store to be scalable, agile, and most importantly your eCommerce store will be built to achieve your online marketing initiatives.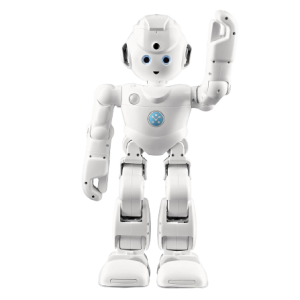 Website Maintenance
All the while Plosion ® Web Design adheres to website design protocols, thus, this is why we provide website maintenance to all of our customers. Our website maintenance plans will provide your company website with all it needs to keep working as it should on the Internet.
Our website maintenance team will provide advice on what website maintenance plans are best suited to your company website. We provide three tiered plans starting at £50 pm, and we also provide bespoke plans to suit any other requirements your website may have.
Most importantly our website maintenance deliverance will provide your company website with the correct footing to comply with the search engine compliances and also the eCommerce compliances.
Please inquire via our contact page for more information