Web Design Company Burton Upon Trent
Magento & WordPress
HOW?
Details
Information relating to our web design solutions
Web Design Services
Plosion ® Web Design are a full service web design company in the West Midlands, we work with small to medium sized companies throughout the UK. Our web design solutions will be adapted to fit in with your company ethos, and your customer journey experience.
SEO
All of our WordPress and Magento websites are designed with SEO in mind, thus giving the website a solid foundation for future digital marketing efforts.
Consultation
During the consultation process, we will discuss your company online objectives, design, and branding. Once a consultation has taken place, we can then determine what Internet technology platforms are best for the development of the site.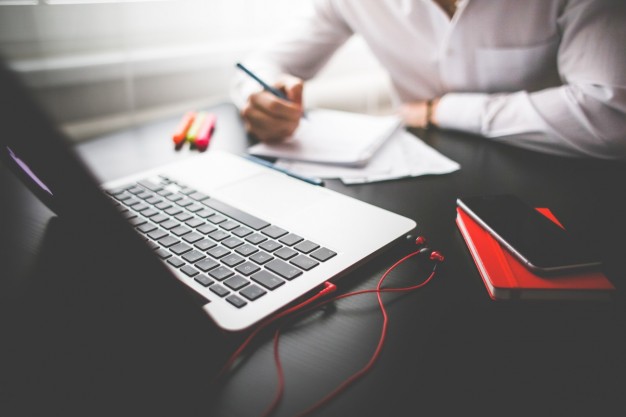 Please inquire via our contact page for more information